Eurobites: EU pokes the Big Tech bear again
Also in today's EMEA regional roundup: Nokia helps Telefónica Germany save network energy; multivendor network slicing trials; time's up for TikTok in Brussels.
The European Commission has presented a set of proposals aimed at accelerating the buildout and take-up of gigabit connectivity across the EU – and begun a consultation on the future of the telecom sector that places a particular focus on the "potential need for all players benefitting from the digital transformation to fairly contribute to the investments in connectivity infrastructure." (Yes, that old chestnut.) Specifically, the Commission has formally adopted a proposal for a Gigabit Infrastructure Act, a set of rules intended to enable "faster, cheaper and more effective rollout" of gigabit networks, as well as publishing a draft Gigabit Recommendation which seeks to provide guidance to national regulatory authorities on the "conditions of access" to the major telcos' networks. And as well as potentially targeting the deep pockets of Big Tech, the consultation part of the to-do list also covers the issue of how to move to a "more integrated Single Market for the connectivity sector."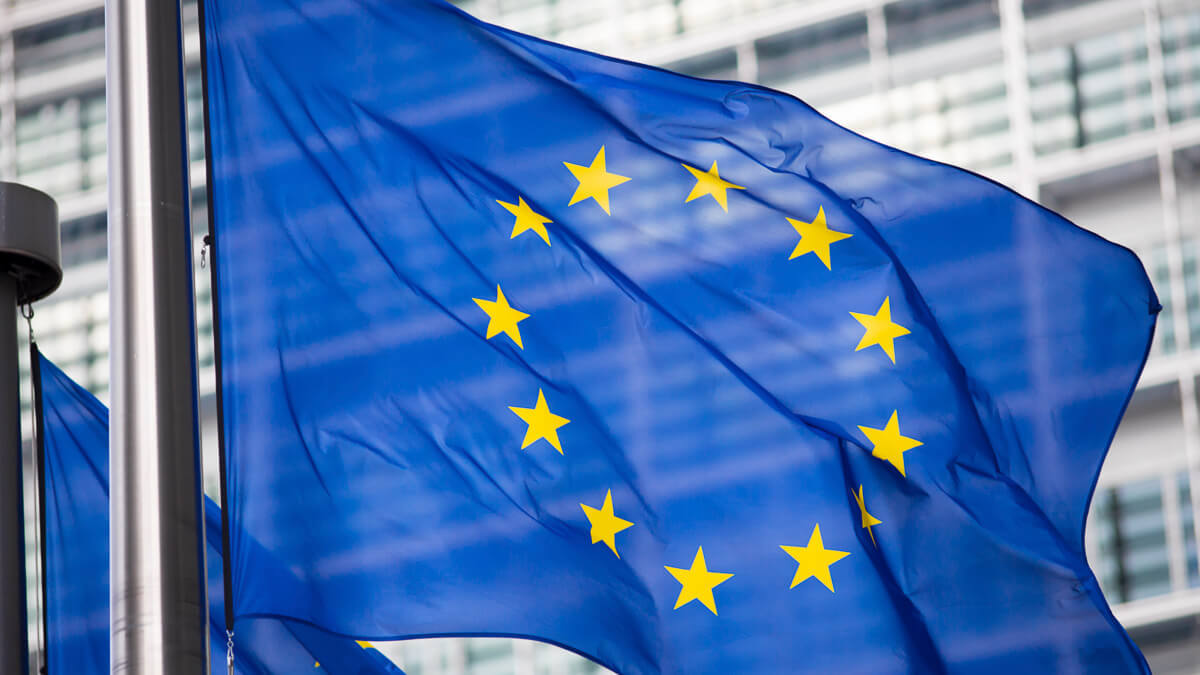 Not surprisingly, the European Telecommunications Network Operators' Association (ETNO) has welcomed the European Commission's consultation, calling it a "positive and urgent step towards addressing major imbalances in the Internet ecosystem to the benefit of European end-users." It's not so thrilled with the Gigabit Recommendation part, which it believes "excessively relies on disproportionate regulatory intervention." In its view, the current text of the Recommendation "would require improvements."
Like every other operator on the planet, O2 Telefónica Germany is looking to save energy right now and, with this in mind, it has turned to Nokia's subscripton-based AVA for Energy SaaS offering to help it increase the efficiency of its network. The Nokia system monitors network traffic patterns in order to allow operators to "throttle back" connectivity resources, such as basestations, during low usage periods, enabling reductions in power usage.
The world and his wife have been involved in Telefónica's latest 5G network slicing trial, though NTT Data appears to be its chief collaborator. Testing was carried out in a hybrid cloud scenario between Telefónica laboratory facilities and public cloud resources to investigate the benefits of the hybrid cloud. Other participants in the multivendor trial included Cisco (with its SDN transport tech), Mavenir (open RAN), Nokia (5G RAN) and a range of device manufacturers, Google and OPPO among them.
In a move that could conceivably speed up work on the European Commission's gigabit ambitions, staff at the organization have been told to remove TikTok from their work phones and other corporate devices. They can't even have it on personal devices that also have have official Commission apps installed. According to the BBC, the Commission said it was banning the nonsense-video app to "protect data and increase cybersecurity," what with TikTok being owned by China's ByteDance, an' all.
BT has opened a new "flagship" office in Bristol, a city in the southwest of England, that will be home to 2,500 employees. The operator is touting the building's eco-credentials – check out the rooftop meadow and low-carbon heating, not to mention parking for 270 bicycles.

— Paul Rainford, Assistant Editor, Europe, Light Reading
PARTNER PERSPECTIVES
- content from our sponsors