Chinese firms are finding ways to beat US tech sanctions
US sanctions on China's access to tech may be biting deep, but Chinese companies are finding ways to get around them. The most challenging – at least to US authorities – must be the ease in which Chinese AI firms can access high-end chip technology via third parties.
The sanctions apply to hardware, and but not to services using that hardware, sparking a lucrative business for Chinese cloud providers running services based on the Nvidia A100 chips that power generative AI.
Shanghai cloud company AI-Galaxy is charging $10 an hour access to its A100 Nvidia chips, the Financial Times report. US cloud players are among the sanctions busters, with one unnamed company revealing that its A100-based cloud service was attracting Chinese startups trying to clone ChatGPT.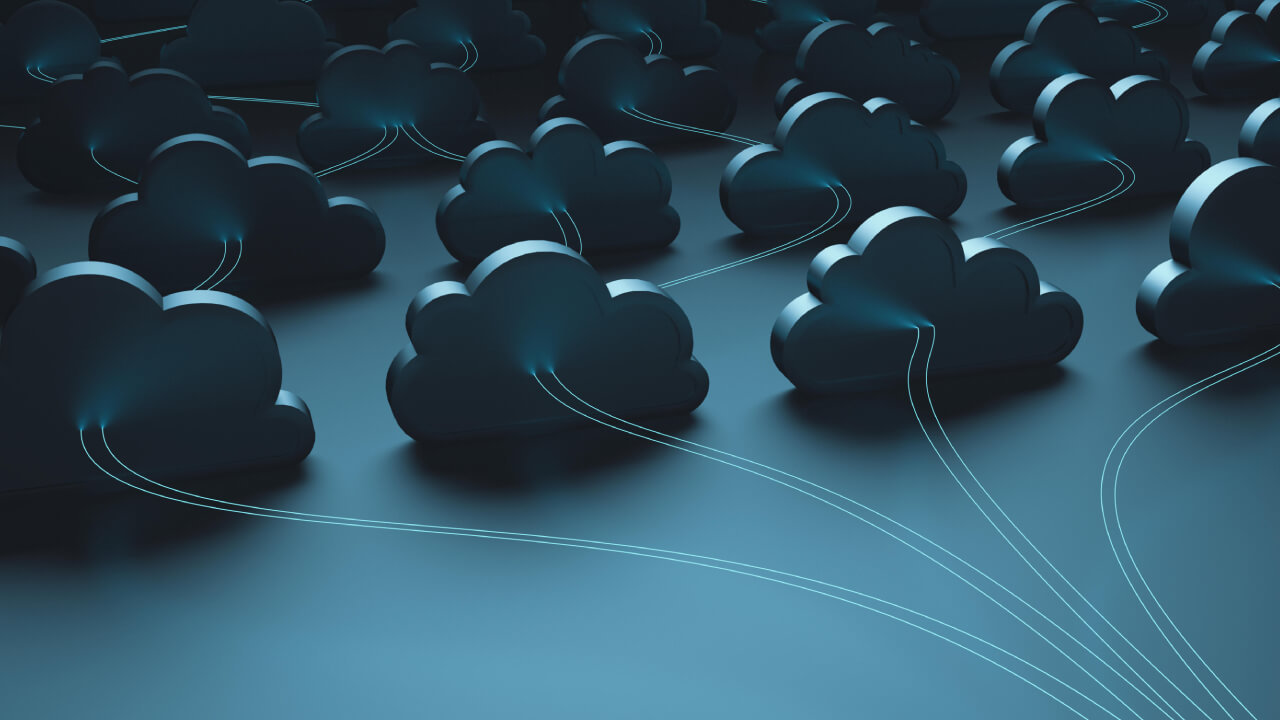 One Chinese firm taking advantage of the cloud workaround is iFlytek, which has been sanctioned for supplying its surveillance equipment to Xinjiang camps. It can train its data sets by buying time on CPUs or GPUs on huge computer clusters to train its models.
It's not just the cloud that is allowing firms to bypass US export controls. Another sanctioned AI company, facial recognition firm SenseTime, has been using third parties to buy banned US components, according to the Financial Times reports.
Huawei has replaced 13,000 components

Meanwhile, Huawei, the original target of US hi-tech sanctions, has been overcoming the loss of US technology through the sweat of its brow – at least in the telling of CEO and founder Ren Zhengfei.
Ren says that after three tough years, its supply of circuit boards had now stabilized "because domestically produced parts are available." He stated over that period, Huawei had replaced more than 13,000 US components with local substitutes and had redesigned 4,000 circuit boards.
"Huawei is still in a difficult period, but it has not stopped making its way forward," he said in a February speech that was reported in Chinese media over the weekend. Ren noted Huawei was about to deploy its own ERP system, known as MetaERP, that will contain "our own operating system, database, compiler and language." The vendor had also built a large-scale cloud-based simulation lab that had sped up system modeling and verification, he said.
Ren also stated the company had spent $23.8 billion on R&D last year, up 6% from 2021.
Some loopholes are easier than others, however, as illustrated by the Chinese companies turning to their telcos to help gain access to ChatGPT. It requires registration through a non-Chinese phone number, creating a nice little earner for Chinese and Hong Kong telcos in selling offshore phone numbers.
Related posts:
— Robert Clark, Contributing Editor, special to Light Reading
PARTNER PERSPECTIVES
- content from our sponsors