Capex scandal slashes PLDT earnings by 60%
Philippines telco PLDT says an independent review found no evidence of fraud in the shock capex overrun uncovered last year.
But the scandal drove down earnings by 60%, the company said in a stock exchange filing Thursday.
The operator revealed last December it had uncovered 48 billion Philippines pesos (US$884.6 million) in previously unknown capital spending over the previous three years.
But it says an external audit team had found "no evidence of fraud, intentional concealment, or bad faith conduct" on the part of employees and no basis for restating results.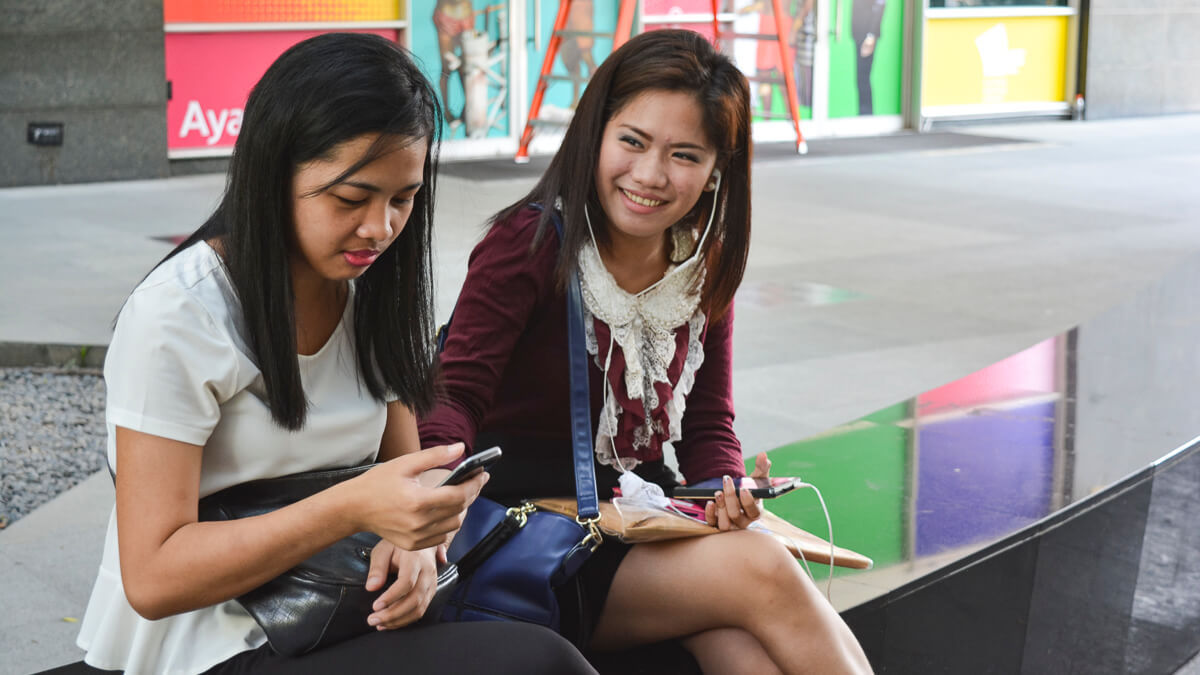 Earlier this month the operator struck agreements with major vendors accounting for 80% of total capex to reduce the outstanding debts to PHP33 billion ($608.2 million). It says it is planning to hold discussions with smaller vendors.
The controversy has taken its toll on PLDT, the largest Philippines telco. Besides the plunge in earnings, it faces multiple shareholder class action lawsuits.
It has so far acknowledged one suit, filed in a US federal district court in February, which names the company and nine executives as defendants.
Capex to fall in 2023
The excess capital spending took place at a time when the dominance of PLDT and rival Globe Telecom were challenged by newcomer Dito Telecom.
The two telcos also faced threats from then-President Rodrigo Duterte, who sought more aggressive network rollouts.
PLDT's capex peaked last year at PHP96.8 billion ($1.78 billion), or 49% of service revenues, up from PHP72 billion ($1.33 billion) in 2020, the company said.
CEO Alfredo S. Panlilio said capex would likely drop to between PHP80 billion ($1.47 billion) and PHP85 billion ($1.57 billion) in 2023.
The accounting disaster aside, PLDT's underlying performance was mostly sound, with revenue up 6%, core income rising 10% and underlying earnings 4% higher.
Its earnings margin of 51% is one of the highest in the region, Panlilio said.
The company has become the dominant home fiber provider in the Philippines, growing revenue 45% last year to claim 59% market share.
But its consumer mobile business declined 5%, impacted by inflation and higher competition.
To strengthen its balance sheet, the company has sold off 7,500 mobile towers in multiple transactions for a total of PHP98 billion ($1.8 billion) in the past 12 months. In the latest deal, it sold 1,012 towers to local firm Frontier Tower Associates for PHP12.1 billion ($223 million) last week.
Related posts:
— Robert Clark, contributing editor, special to Light Reading
PARTNER PERSPECTIVES
- content from our sponsors