China plans to set daily limits on children's screen time
China plans to set daily limits on children's screen time
China seeks to limit children's screen time but vague draft rules and narrow top-down approach force industry to do the heavy lifting without educating parents.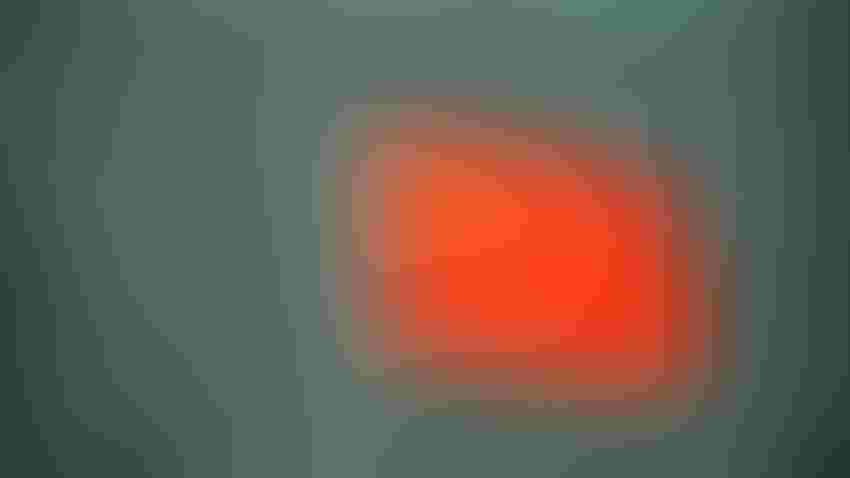 China expects hardware and content providers to enforce the rules.
(Source: Alan Novelli/Alamy Stock Photo)
China's internet regulator is planning strict new controls to limit children's mobile device screen time.
Under new draft rules from the Cyberspace Administration of China (CAC), children under eight years old will be limited to 40 minutes a day device time; eight to 16 year-olds will be allowed one hour; and 16 to 18 year-olds two hours. No access will be allowed between 10pm and 6am.
The new regulations don't affect telecom operators directly. It will be up to the app creators, platforms and handset brands to enable and enforce the creation of a children's zone on the device that can be managed by parents
It's not an entirely new concept. Since 2020, China has banned under-18s from playing video games during the week and limited them to three hours on the weekend.
China's big tech stocks fell in the wake of the news in New York trading Wednesday. They continued their declines in Hong Kong on Thursday, with Alibaba down 2%, JD.com 2.4% and Tencent Holdings 0.35%.
It's no surprise that the world's most aggressive Internet censors would start issuing instructions about what children should do online. But as is customary, while the draft makes many stipulations, it is extremely vague, leaving the hardware and content providers to do the heavy lifting.
'Beneficial to minors'
For example, devices and applications are supposed to "adhere to the principle of being most beneficial to minors" – whatever that might mean. Equally unhelpful is the bald demand that they "prevent minors from becoming addicted to the internet."
Not that this isn't addressing a real problem. A growing body of research is revealing the impact of excessive screen time on childhood development. For example, a National Institutes of Health (NIH) study seems to show children who spend more than two hours a day on a device score lower on language and thinking tests.
But the CAC did not set out the reasoning behind its various screen time limits. Its four-week consultation is to hear views on how best to implement its new rules, not to discuss the rules themselves.
As health organizations stress, guiding children through their early online experience covers more than limiting usage time and corralling them into 'educational' content. They emphasize the need for content that engages children, provides interactive elements that keep their minds involved, and encourages real-life interactions.
The proposed CAC regime will allow parents to bypass many of the rules if they feel like it, so it would be sensible to treat them as partners – incidentally the CAC regulations only apply to mobile devices. Managing children's TV time is a problem for someone else.
That is not going to happen. This is the usual narrow top-down approach so beloved of official China that doesn't reach out to anyone.
Want to know more? Sign up to get our dedicated newsletters direct to your inbox.
In particular, it doesn't make any provision for educating parents, teachers or even the children themselves so they can make informed decisions. It's a technical fix only and amounts to just half a solution.
Related posts:
— Robert Clark, contributing editor, special to Light Reading
Subscribe and receive the latest news from the industry.
Join 62,000+ members. Yes it's completely free.
You May Also Like
---