After fines, Q Link pledges to continue chasing federal subsidies
After fines, Q Link pledges to continue chasing federal subsidies
The FCC proposed a $62 million penalty against Q Link Wireless in January and a $20 million fine against the company six months later. Now, Q Link is reiterating its commitment to receiving government subsidies.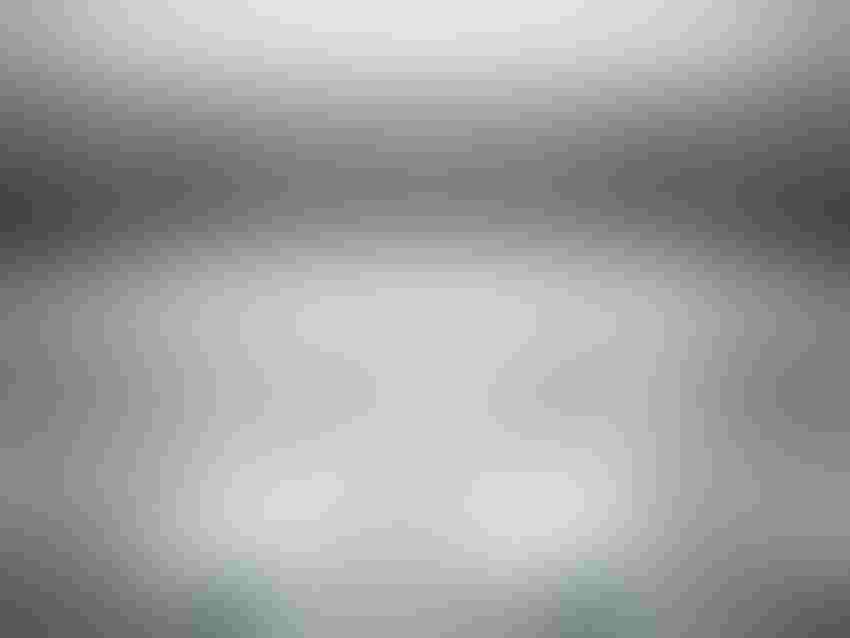 (Source: Cigdem Simsek/Alamy Stock Photo)
Q Link Wireless has been busy this year.
At the beginning of 2023, the FCC proposed a $62 million penalty against Q Link for its apparent violation of the Emergency Broadband Benefit (EBB) program by seeking device reimbursements beyond the gadgets' market value.
Then, six months later, the FCC proposed a fine of $20 million against Q Link for apparent violations of rules designed to protect telecom customers' data privacy.
But that doesn't appear to have slowed Q Link's pursuit of government subsidies. In a release this week, the company said it is "proud to announce its commitment to promoting Affordable Connectivity Program (ACP) adoption across the US." To do so, the company said it is undertaking a "comprehensive overhaul" of its help center, blog and social media content.
"This widespread update to content and messaging aims to help customers better understand the eligibility requirements for these vital government programs and the benefits they offer," according to Q Link.
That's not a surprise considering such programs represent a major business for Q Link. According to the company's release, Q Link counts 4 million Lifeline and ACP mobile customers. 
Attempts by Light Reading to reach Q Link officials including the company's CEO Issa Asad were unsuccessful. An FCC representative declined to comment about the status of the agency's proposed fines and penalties.
Federal aid
Lifeline traces its origins to the 1980s, when the Reagan administration created the program to provide poor Americans with phone service.
More recently, the Trump administration proposed the Emergency Broadband Benefit (EBB) program to help Americans pay for critical Internet services during the COVID-19 pandemic. The ACP stems from that effort, and the Biden administration recently requested more funding for ACP to keep it available beyond next year.
The Lifeline, EBB and ACP programs funnel government subsidies to telecom service providers so they can keep people connected. The ACP currently provides up to $30 per month in funding for each program participant. Over 21 million households currently receive money through the ACP.
But, like Lifeline, the ACP has been criticized as a hotbed for misuse. For Q Link specifically, the FCC alleged the company sought ACP reimbursements for an Android tablet that exceeded the value of the gadget itself.
As for Q Link's other fine related to customers' data, the FCC based its investigation on an Ars Technica article in 2021 that found Q Link customer data available to anyone who knew a valid phone number on the provider's network.
On its website, Q Link continues to offer "FREE Government Cell Phone Service" on "one of America's Largest 4G LTE/5G networks."
Q Link has plenty of company as a participant in the government's ACP program, including companies like Verizon and Comcast. And Q Link isn't the only company to improperly release customer data. For example, T-Mobile has suffered several hacks of its customers' data.
Subscribe and receive the latest news from the industry.
Join 62,000+ members. Yes it's completely free.
You May Also Like
---