Date / Time:

Wednesday, May 27, 2015, 10:00 AM New York / 2:00 PM London
Overview: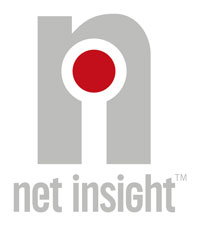 Speakers
With 200 customers in 60 countries, Stockholm-based Net Insight has carved out a solid leadership position in one of the hottest vertical markets going in comms right now: helping service providers and broadcasters deliver video and other multimedia traffic over IP networks. How has Net Insight managed to achieve this success in the face of immense competition from the industry giants?
Find out on Wednesday, May 27, 2015, 10:00 AM New York / 2:00 PM London when Steve Saunders, Founder and CEO of Light Reading, interviews the CEO of Net Insight live on Light Reading!
Fredrik Tumegård, CEO, Net Insight


Fredrik Tumegård has been CEO of Net Insight since in October 2013, joining the company from NEC group, where he held several senior positions including Managing Director of NEC UK Ltd and Vice President of Northern Europe. His former roles also include senior positions in marketing and sales for companies such as TeliaSonera International Carrier and Huawei Technologies, and also worked at both Ericsson and Transmode.

Tumegård holds a University Degree in Electrical Engineering from the Royal Institute of Technology in Stockholm (KTH) and also studied Business Administration at the University of Stockholm.
close this window
Stephen Saunders, Founder & CEO, Light Reading


Steve Saunders is the Founder and CEO of Light Reading, the world's largest, most authoritative, and best qualified community of telecommunications professionals, reaching 350,000 global communications decision-makers every month. Steve founded Light Reading in 2000, after a 12-year career as a technology journalist, working for McGraw-Hill's Data Communications Magazine. Following the explosive success of Light Reading, he launched Heavy Reading (www.heavyreading.com) and Dark Reading (www.darkreading.com). This triptych of online startups covering telecom news, telecom research, and security news, respectively, was acquired by UBM llc in 2005 for $33 million. Steve then took a break from leading Light Reading in 2007, before buying Light Reading and Heavy Reading back from UBM in January 2014. In the intervening years (2008-2013), Steve founded Internet Evolution, a groundbreaking, award-winning, global, online community dedicated to investigating the future of the Internet, and DeusM (www.deusm.com), an integrated marketing services company targeting the fastest-growing segment of the online publishing industry: business social media. In the space of three years DeusM launched nearly 50 custom communities for companies including Dell, IBM, Intel, DuPont, and Bristol Meyers, all based on Steve's vision for a structured system of community publishing, one that creates unprecedented engagement among highly qualified business users. In March 2008, Steve was inducted into Min's Digital Media Hall of Fame. In April 2009, he was named to the No. 2 spot on Folio magazine's Folio 40 ranking of magazine industry influencers and innovators. He was named Min's Marketer of the Year in September 2010. In 2014, Steve was named to the Folio 100, the magazine and media industry's best-known and most prestigious list of innovators, entrepreneurs and market shaker-uppers, in the Dynamic Disrupter category.

close this window

Radio Archive Registration


To register for this radio show, please complete the form below. Take care to provide all required information (indicated in

red

). Press Register to complete your registration. If you have already registered for our site or for one of our radio shows, you may login to register without re-entering your information.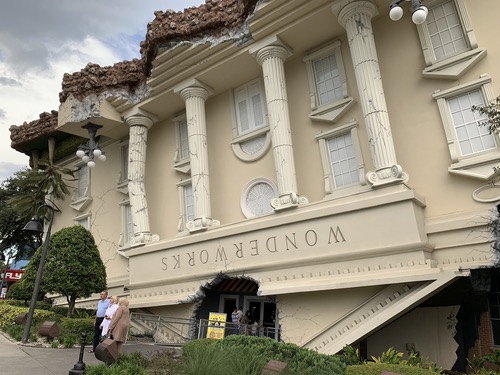 Microsoft Ignite Slideshow: Stay Away From the Agony Booth

More Slideshows