Member Since: March 6, 2019

Column |
3/25/2019 |
Post a comment

The optical networking industry is at another inflection point, writes James Kisner, and the chalice some companies drink from next could point the way to everlasting revenue growth.

Column |
3/13/2019 |
6 comments

Like Lucy always does to Charlie Brown, 5G is likely another new technology that teased optical networking vendors with massive, sustained spending, then quickly yanked back expectations.

Column |
3/6/2019 |
Post a comment

More acquisition activity in the optical space is inevitable, but it might not happen for a while until some newly coupled companies get to know each other just a little bit more.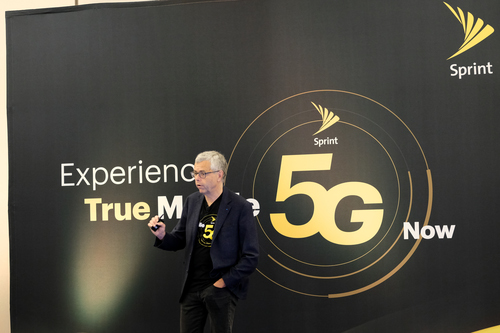 Scenes From Sprint's Big 5G Launch

More Slideshows