Member Since: June 19, 2018
Paul Chau has made a big step into opening up Supercheap Storage Perth South with 2 of his best friends. Having moved from China, his parent s impressed on him the importance of doing something with his life that he could be proud of.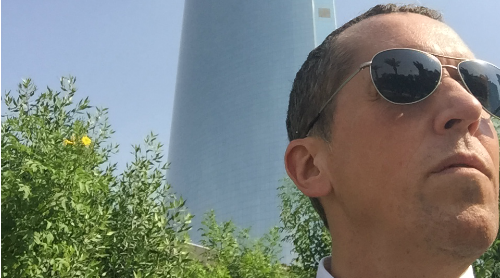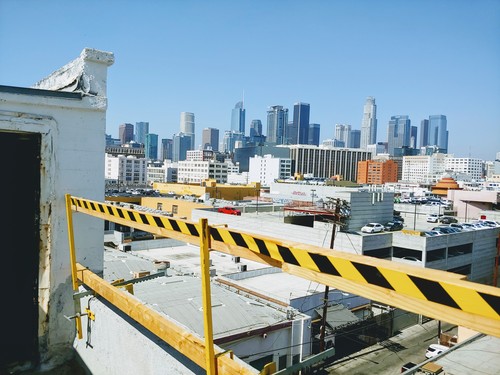 Slideshow: Behind the Scenes at Sprint's 5G 'Split'

More Slideshows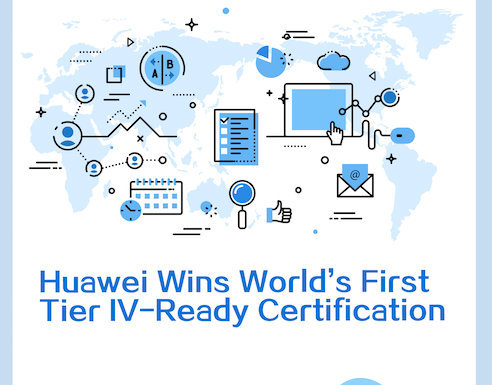 Excuses, Excuses...
Click Here