Eurobites: Vodafone reorganizes following Nick Read's exit
Also in today's EMEA regional roundup: new chairman proposed for Ericsson board; Telecom Egypt and Huawei go green; Porsche ponders Google future.
It's musical chairs time at Vodafone, which has announced a number of changes to its group executive committee in the wake of former Group CEO Nick Read's departure at the end of last year. Aldo Bisio, CEO of Vodafone Italy, will take on the role of group chief commercial officer in addition to his current role. Bisio has been CEO of Vodafone Italy since January 2014 and is a member of the group executive committee. Colman Deegan, CEO of Vodafone Spain, has decided to step down as CEO effective March 31 but will stay on to support Margherita Della Valle, Vodafone Group's interim CEO, until July 31. His successor will be appointed in due course. (See Vodafone under pressure to reveal next CEO.)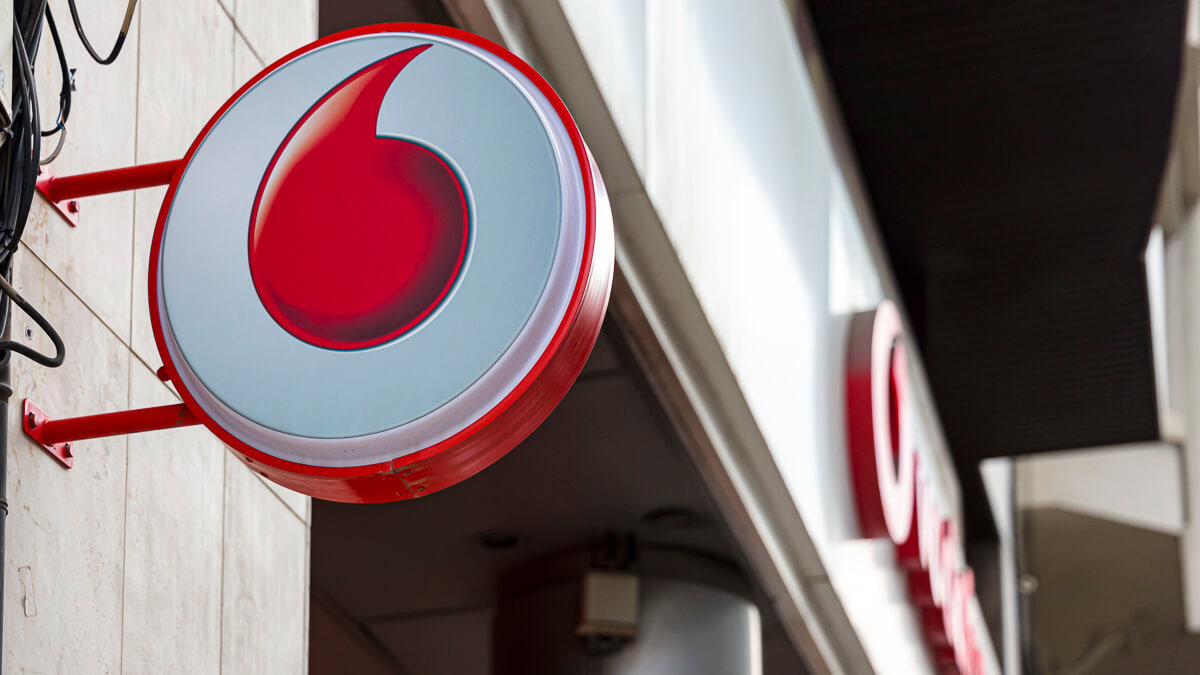 Ericsson's nomination committee has proposed current board member Jan Carlson as the new chairman of its board of directors, succeeding Ronnie Leten, who is standing down. Carlson was president and CEO of Veoneer, an automotive safety company, from 2018 to 2022. Two new board members are also being proposed: Christy Wyatt, the president and CEO of Absolute Software; and Jonas Synnergren, senior partner at Cevian Capital, one of Ericsson's shareholders. Ratification (or otherwise) of these nominations will take place at Ericsson's annual general meeting on March 29.
Away from the boardroom, Ericsson has added Cradlepoint's NetCloud Private Networks offering to its range of private network products. NetCloud Private Networks is, says Ericsson, a subscription-based offering with a focus on "lean IT-oriented enterprises," such as logistics, light manufacturing and healthcare. Ericsson acquired Cradlepoint in 2020. (See Ericsson wraps Cradlepoint buy.)
Telecom Egypt has deployed what it and supplier Huawei are claiming is the "first green tower in Africa." More specifically, they say it is the first eco-friendly wireless network tower made of fiber reinforced polymer (FRP). FRP, apparently, emits less carbon dioxide than steel in its manufacture, and is highly resistant to wind and high temperatures.
Porsche, the German manufacturer of Flash Harry cars, is considering going all in with Google for its vehicles' "cockpits," according to a Reuters report. This would mean that Porsche drivers would be able to access Google navigation and "infotainment" apps without having to faff around connecting their phones to the dashboard.
Nokia's Core Networks product range has ticked all the GSMA security-requirement boxes in the organization's latest audit, which is intended to reassure network operators that vendors' kit is conforming to the desired standards, security-wise.
AtlasEdge, a pan-European edge data center provider, has turned to Megaport for on-demand SDN tech. The partnership will start at AtlasEdge's sites in London and Manchester, before being rolled out to other European locations.
Forty-three former employees of Twitter in the UK have begun a class action against the social media giant for what they allege is its "unlawful, unfair and completely unacceptable" behavior towards them. As the BBC reports, the class action letter alleges, among other things, that Twitter failed to properly consult with them when they were made redundant. Those pursuing the case represent roughly a quarter of those in the UK affected by the job losses Twitter announced in November following Elon Musk's will-he-won't-he acquisition of the company. (See A wave of job cuts is crashing into the tech sector.)

— Paul Rainford, Assistant Editor, Europe, Light Reading
UPCOMING LIVE EVENTS
June 6-8, 2023, Digital Symposium
June 21, 2023, Digital Symposium
December 6-7, 2023, New York City
All Upcoming Live Events
PARTNER PERSPECTIVES
- content from our sponsors