Eurobites: Nokia, Tele2 combine on 5G private networks in Sweden
Also in today's EMEA regional roundup: Telefónica and friends show off 5G mmWave network in Barcelona; TikTok plans more data centers in Europe; Giganet reaches further into Scotland.
Nokia and Tele2 are getting together to sell 5G private networks to enterprises in Sweden. The networks will be based on the Finnish vendor's Digital Automation Cloud (DAC) platform and, says Nokia, will allow enterprises to experience "secure, robust, low latency asset connectivity and real-time on-site data processing." Nokia now claims to have 560 large private wireless customers across a range of industry sectors worldwide.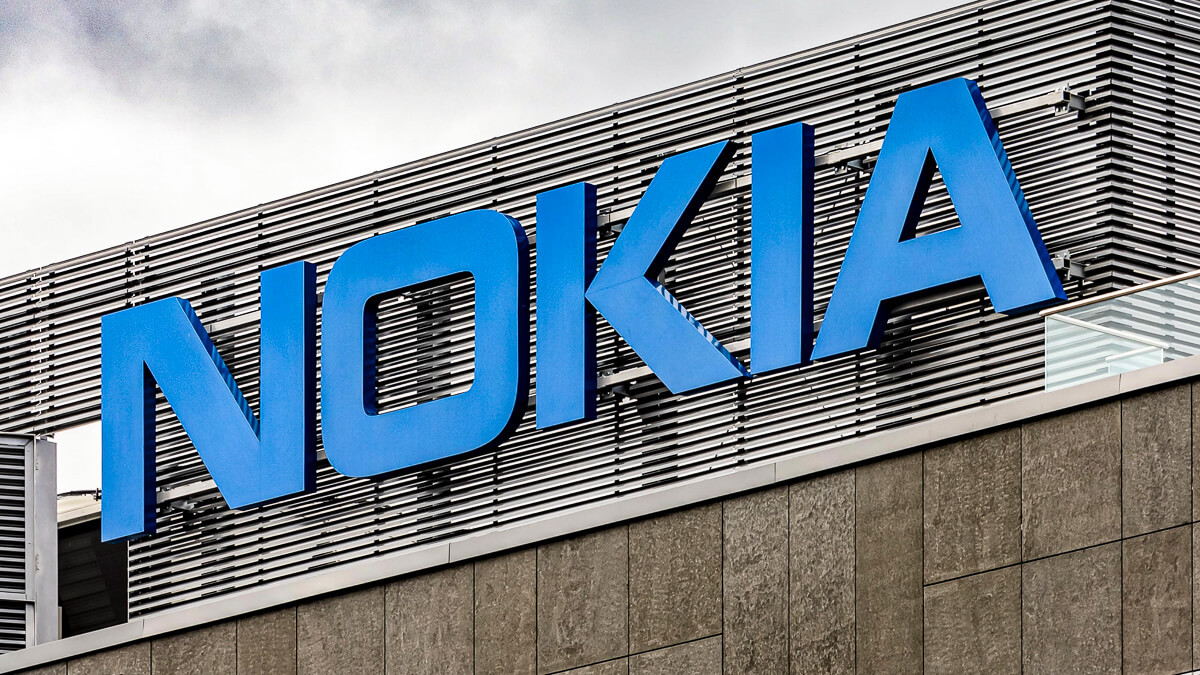 Telefónica, Ericsson and Qualcomm are launching what they say is the first commercial mobile 5G mmWave network in Spain at the forthcoming Mobile World Congress in Barcelona. Those with compatible devices will be able to access the network during the event (in Hall 3) to put it through its paces. Telefónica says it is the only service provider in Spain that has acquired a full 1GHz spectrum, making it the first company able to offer – in the future – download speeds beyond 5 Gbit/s, and upload speeds of 1 Gbit/s.
And if you can't make it to Barcelona this year, you will still be able to experience the wonders of Telefónica's stand via the magic of the metaverse, as the Spanish operator has virtually recreated its physical presence at MWC using Microsoft's AltspaceVR platform. So get your goggles on and knock yourself out.
TikTok, the short-form video app that drives parents to distraction worldwide (apart from those parents who choose to use it themselves), is planning to open two more data centers in Europe, according to a Reuters report. The move is being interpreted, by Reuters at least, as a possible attempt by the Chinese-owned platform to reassure governments and regulators that TikTokkers' personal data cannot by accessed or manipulated by China's ruling and not altogether cuddly Communist Party.
Belgium's Proximus saw group EBIDTA (earnings before interest, tax, depreciation and amortization) rise 1.4% year-over-year to €415 million (US$441 million), on underlying revenue that was up 8.1% to €1.55 billion ($1.64 billion). Heading south for Proximus – as they are for most telcos – are fixed voice lines (down 53,000 in the quarter) and TV subscriptions (down by 9,000).
Giganet, a UK Internet service provider that rides on CityFibre's fiber network, has begun offering broadband services to almost 360,000 Scottish homes spread across Inverness, Aberdeen, Dundee, Renfrewshire, Stirling, Glasgow and Edinburgh. And in a nod to the climate emergency, Giganet has pledged to plant a tree for every new Scottish customer it signs up.
Greece's Intracom Telecom has launched a new range of dual-core all-outdoor radios that labor under the shift-key-challenging OmniBAS-BXd handle. According to Intracom, the new kit addresses the operator need for all-outdoor multi-gigabit IP transmission offerings for both 5G backhaul and a range of enterprise wireless connectivity applications.
Another big-ticket UK soccer match on Amazon Prime, another data traffic record broken. The screening of Arsenal vs. Manchester City (coupled with the release of a fresh dollop of Call of Duty) on Wednesday (February 15) saw Virgin Media O2's broadband network hit 24.77 Tbit/s at its peak, which was a 10% increase on the previous record-breaking day, on Wednesday October 19, 2022. Rival TalkTalk told a similar story, with its data usage peaking at 10.25 Tbit/s on the night.

— Paul Rainford, Assistant Editor, Europe, Light Reading
PARTNER PERSPECTIVES
- content from our sponsors