Eurobites: DT and Microsoft trial private networks collaboration with pharma
Also in today's EMEA regional roundup: Orange claims cloud-native 5G SA breakthrough; Nokia unveils first Wi-Fi 6E gateway; what has BT ever done for Britain?
Deutsche Telekom is extending its collaboration with Microsoft on private 5G networks, launching a pilot with an unnamed pharmaceutical company in Germany. The new joint offering, which was first tested in a lab last year, is built on Microsoft's Azure private multi-access edge compute (MEC). It includes the new Azure Private 5G Core service deployed on Azure Stack Edge to provide customers with a private network that can operate across multiple sites. Various applications of the technology are being tried out, including the use of AR glasses for remote maintenance and enabling forklift trucks to recognize objects in a high-bay warehouse.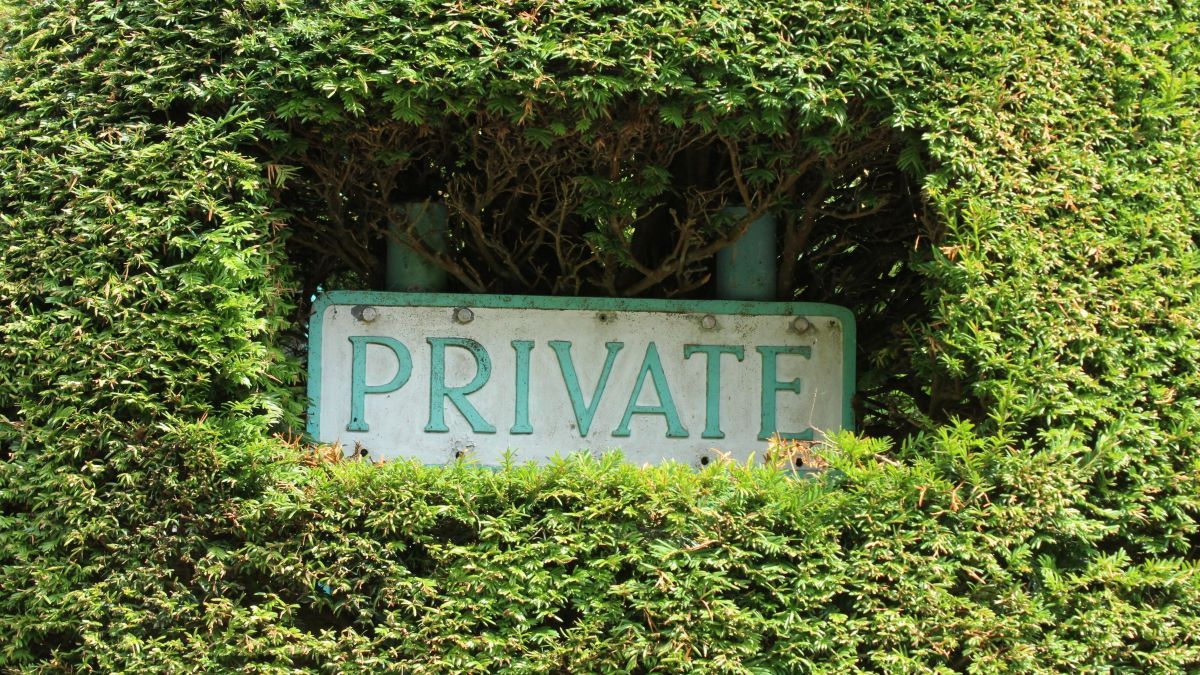 Also busy on the private networks front is Orange, which reckons it has reached "a major milestone" on its journey towards software-based, fully automated networks following testing of its cloud-native 5G SA experimental multicloud network, which is called Pikeo for some reason. Among other conclusions, Orange says that its experimental network demonstrated that the 5G network (core and RAN) can be automatically redeployed in less than one hour and energy consumption can be optimized by automatically switching off the 5G private network of a company or facility in the evening and switching on in the morning. Technology from Dell Technologies, AWS, Casa System, Hewlett Packard Enterprise, Amdocs, Arista, Mavenir and Xiaomi all featured in the trial.
Nokia has unveiled its first W-Fi 6E gateway, Beacon 10, which it describes as a "true tri-band device" that can provide Wi-Fi throughput of 10 Gbit/s. The Beacon 10 also supports the latest cybersecurity application from F-Secure, which is delivered as a containerized application.
A new study carried out on behalf of BT claims the operator contributes £24 billion (US$29 billion) to the wider UK economy, supporting 284,000 jobs across the country. The study, from consultancy firm Hatch, looked at the spend of employees and suppliers of BT – which includes EE, BT, Plusnet and Openreach – and the estimated knock-on effects of said spend, among other things. BT's spending with UK-based suppliers totaled £9.3 billion ($11.2 billion) in the last financial year. The operator directly employs around 80,000 people in the UK. (See BT still stands for bloated telecom.)
Ukraine's telecom regulator has signed a new memorandum of understanding with the U.S. Federal Communications Commission intended to promote cooperation on telecomm infrastructure resilience, 5G and other related issues. As Reuters reports, Ukraine's telecom infrastructure was significantly damaged during Russia's invasion in 2022.
Intigral, the media arm of Saudi Telecom Company (STC), has opted for ThinkAnalytics' Think360 viewer engagement platform for its STC TV and Jawwy TV streaming services. ThinkAnalytics is providing a managed service running on AWS for Intigral, delivering on-demand content across multiple platforms and devices.
Italian towers company Inwit has teamed up with Legambiente, an environmental organization, to monitor air pollution through the use of IoT-connected sensors attached to Inwit's towers. Levels of carbon dioxide, nitrogen dioxide and fine particulates will be among the parameters measured in various national parks and nature reserves in Italy.
Sweden's Enea has launched a new dual-mode policy manager network function that it says allows mobile network operators to develop diverse "policy use cases" for subscribers and IoT devices in cloud-native deployments. As a dual-mode policy offer, Enea's policy manager provides operators with both the 4G PCRF (policy and charging rules function) and the 5G PCF (policy control function) using a combined subscriber data plan stored in a common network data layer.

— Paul Rainford, Assistant Editor, Europe, Light Reading
PARTNER PERSPECTIVES
- content from our sponsors