Cox expands push into private networks market
Looking to expand revenue streams for its business services unit, Cox Communications said it has hooked up with Intel and Future Technologies to design and deploy managed private network offerings for commercial customers in the public and private sectors.
The new collaboration ties in Intel's cloud-to-edge technologies, Future Technologies' system integration capabilities and Cox's Edge infrastructure and fiber assets. That combo, they said, will "deliver and manage private wireless connectivity for a variety of business industries and sizes."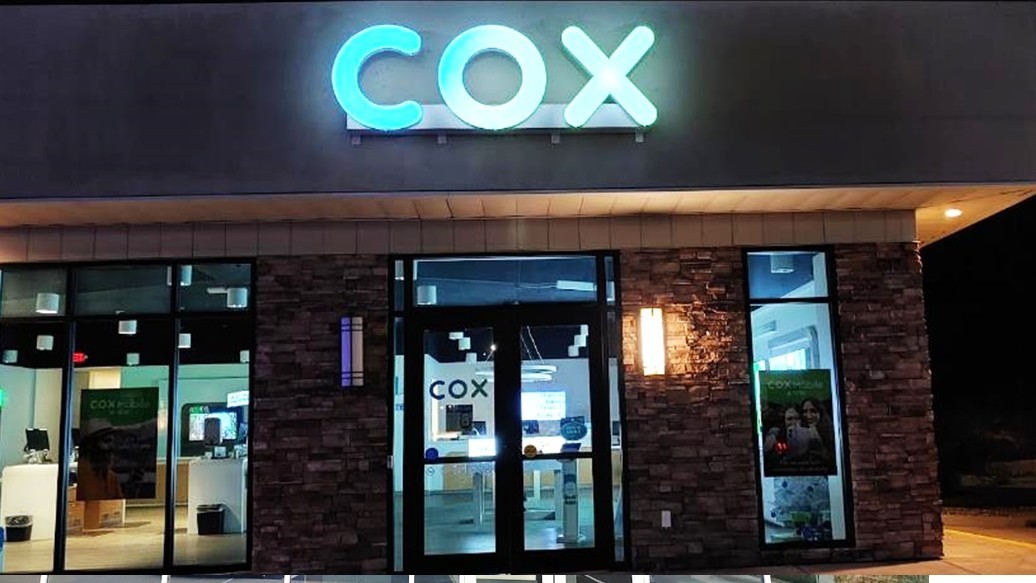 The deal comes together a few months after Cox launched a private networks initiative that uses both LTE/5G and fixed wireless access technologies.
Initial Cox Private Network deployments include a range of smart city projects, including a smart park pilot with the city of Las Vegas. There, Cox has built a managed private network that uses millimeter wave spectrum to provide info on park usage, vehicle volumes and overall "facility health."
With the new collaboration in place, Cox is now installing an additional private network that spans eight city blocks in Las Vegas's Fremont District, providing patrons and area businesses with real-time data on security, parking, noise levels and air quality.
Among other projects, Cox has also tapped into 3.5GHz CBRS spectrum to underpin a private wireless network extension to connect low-income Mesa Public Schools students at home.
Cox CBRS activity in Las Vegas started to ramp up in 2021.
Cox hasn't spelled out how much revenue is coming from its private networks activity, but it's an area that's clearly viewed as a growth engine. Cox Business currently generates more than $3 billion in annual revenues, contributing about 23% of total revenues at Cox Communications of roughly $13 billion.
But Cox appears to be applying greater emphasis on private networks as other telecom operators see slower-than-expected results.
Notably, Verizon and AT&T have acknowledged that 5G private networks have not been adopted as rapidly as they had hoped. Dell'Oro Group estimates that revenues from private wireless 5G and 5G networks are in their relative infancy, accounting for less than 1% of the overall radio access network (RAN) market in 2022.
Building up its business cloud
Cox Business has been seeking growth opportunities through a mix of cloud-focused products and M&A.
On the product side, the company launched Cox Edge in mid-2021. That unit provides a full stack, edge cloud computing service in more than a dozen US markets, including San Diego, Las Vegas and Phoenix.
On the M&A front, Cox recently acquired New York-based Logicworks, a managed cloud service company that enables customers to migrate, run and operate business applications on the AWS and Microsoft Azure platforms. That acquisition fits with Cox's 2018 purchase of RapidScale, a company that provides cloud-based recovery, backup, security and SD-WAN services.
Related posts:

— Jeff Baumgartner, Senior Editor, Light Reading
PARTNER PERSPECTIVES
- content from our sponsors