GENEVA -- ITU Telecom World 2009 -- We weren't sure what to expect from this year's Telecom World event, which, after a brief sojourn to the other side of the world (Hong Kong in 2006), returned to Geneva, where the event's organizer, the International Telecommunication Union (ITU) , is conveniently based.

You can get a flavor of what went on during the week-long event by checking out the news at our ITU Telecom World 2009 microsite.

But for a pictorial view, check out this set of snaps. All pictures and captions by Light Reading staff, so there's no one else to blame.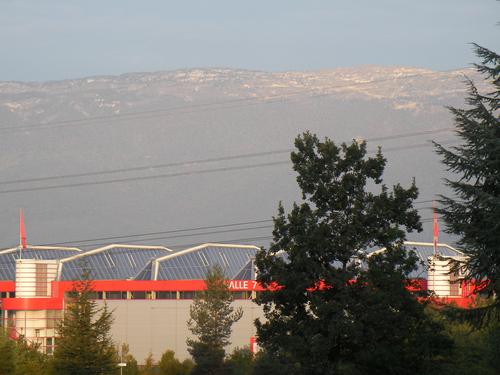 — Ray Le Maistre, International News Editor, Light Reading