VIVA & Huawei Strike Digital Oil in Kuwait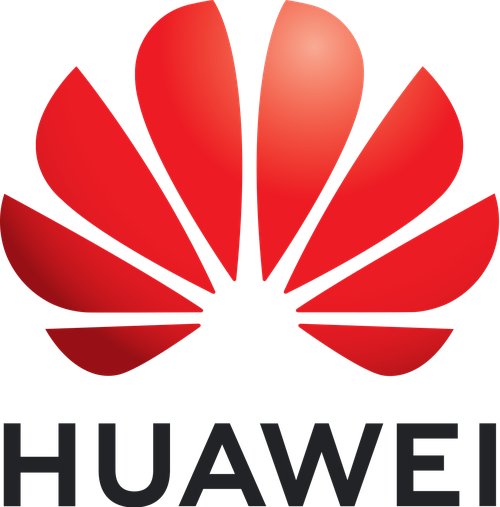 12/21/2018

Comment (0)

Without a solid digital transformation strategy, mobile network operators (MNOs) will face challenges to adapt to ever increasing customer expectations and expedite time to market (TTM) for the new services. One example is VIVA, Kuwait's mobile operator known of its customer centricity being ranked as Number ONE network in the country. A relative newcomer, but with a strong customer experience focus and one of the largest data traffic generated globally, VIVA rapidly grabbed market share.
Since the launch of LTE (2013) in Kuwait, the subscriber's data demand skyrocketed but the fierce competition affected the revenue growth and management unease grew. Network investment and expansions needed to be aligned with the corporate strategy in terms of efficiency and effectiveness.
VIVA experienced, alike some others, the conundrum of knowing how best to expand and manage the Network to:
Continuously enhance customer experience by using data analytics for faster resolution of issues related to the network quality, especially related to network capacity utilization and capacity expansions.
Improve efficiency by process automation, integrating the data silos and real time actionable insights for smart operations.
Shorten TTM to few weeks from months, so the network construction can keep pace with the market dynamics and service experience requirements.
Drilling for digitalization
Keenly aware that revenue growth and profitability were on the line, VIVA management collaborated with Huawei Technologies on a bold strategic plan, which swung into action in October 2016.
Using [email protected], a digital transformation solution provided by Huawei, VIVA began a radical overhaul of network lifecycle i.e. planning, design, construction and O&M. One clear aim was to have a much better view of per service-per user (PSPU) experience, while at the same time meeting certain business goals. Both VIVA and Huawei agreed it was imperative to deliver optimal customer experience in the most cost-effective way possible. VIVA would then be much better placed to grow revenue and increase profit margins.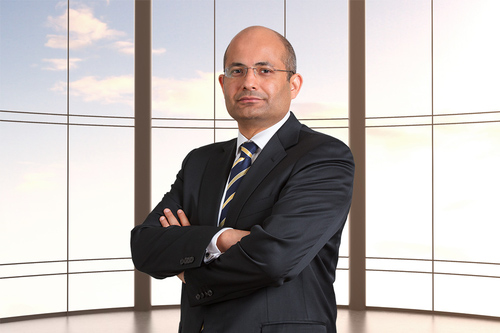 VIVA and Huawei's joint CWR Project got to work on three areas: installing a unified digital operation platform; digitalizing and enhancing business processes; and gleaning greater insight on PSPU. Digitalization of this sort not only gives network planning and O&M staff greater network visibility, but also empowers them. They have a wide range of useful digital tools at their disposal, all courtesy of Huawei's [email protected] solution.
The unified digital operation platform -- supported by revamped business processes -- is a great illustration of what is possible through clever digital reworking of old-style O&M. End to end and cloud-based, the platform analytics engine is fed by real time data It includes a variety of integrated tools and systems to make network planning and management easier, more cost effective and accurately focused on the customer experience. Digital capabilities enable allocation of network budgets to achieve best-possible investment returns; a way to streamline the order and management of site equipment; and automated network O&M which smartly monitor the network quality and in case of issue automatically assign the work order to the field engineer deducting the root cause saving crucial outage time. Each are powerful assets in the campaign against rising OPEX, diminishing margins and enabling VIVA management with actionable insights by supporting to take business decisions faster.
The platform, crucially, also allows VIVA to view PSPU experiences across its entire subscriber base -- right down to precise time and location. That's important. If high-value subscribers are getting sub-optimal service experience on some parts of the network, VIVA will immediately know what's going on. It's then better equipped to manage and optimize user experience.
Barrels of upside
The CWR Project has quickly borne fruit. Barely two years since [email protected] got to work, the VIVA résumé looks much more impressive. According to a benchmarking test conducted by SpeedTest, VIVA won the award for Kuwait's Fastest Mobile Network during 2017. Improved network performance is reflected by higher levels of customer satisfaction. Between July 2016 and June 2018, VIVA saw a 21% reduction in the average number of monthly network complaints. TTM? Whittled down from six months to two months.
The ability to prioritize network investment, so making it more likely that high-value subscribers have a positive experience, has led to an uptick in VIVA's revenue and net profit. Digital transformation, done right, can re-energize results-driven MNOs.

(0) |