Eurobites: Beeline Beefs Up BSS With Amdocs in Russia
Also in today's EMEA regional roundup: VEON to buy remaining shares in GTH subsidiary; Zain taps Nokia's massive MIMO; Danes expel Huawei pair.
American BSS specialist Amdocs Ltd. (NYSE: DOX) has landed a "digital modernization" deal with Russia's PJSC VimpelCom, the VEON subsidiary which operates under the Beeline brand. Through the upgrade, Beeline is promising its customers a "more personalized" experience. A multi-year managed services agreement forms part of the deal.
And, in related matters, VEON has announced that it plans to buy the remaining 42.31% of the shares in its GTH subsidiary -- which operates networks across Algeria, Bangladesh and Pakistan -- as a prelude to taking the operator private. Amsterdam-headquartered VEON, whose biggest market is Russia, already owned 57.69% of GTH in the 2017 fiscal year, according to a filing with the US Securities and Exchange Commission.
Nokia Corp. (NYSE: NOK) and Zain KSA (Zain Saudi Arabia) have begun a massive MIMO pilot in the Saudi city of Jeddah. The pilot will use Zain's TD-LTE network and 2.6GHz spectrum, with Nokia deploying its AirScale massive MIMO antenna for "4.9G" calls.
In a move that is ostensibly unrelated to the ongoing allegations over the use of Huawei Technologies Co. Ltd equipment for Chinese state-sponsored spying, Denmark has expelled two Huawei employees following a check on their work permits. As Bloomberg reports, the authorities maintain it was a "routine" inspection, and they have declined to specify the nationalities of the two workers.
Freenet AG , which owns 24.6% of Sunrise Communications AG , has given the thumbs-up to the proposed coming together of Sunrise and UPC, Liberty Global Inc. (Nasdaq: LBTY)'s Swiss unit. As Reuters reports, Liberty is backing out of a number of European markets where it sees little likelihood of being able to establish a fully "converged" offering. (See European Cable Has Reached 'Inflection Point,' Liberty Global CEO Says.)
Vodafone is bringing "4G+" speeds to the Isle of Wight, the white-hot technology spot that is both the spiritual home of Eurobites and the ideal weekend getaway. According to Mohamed Elhabiby, senior networks manager for radio optimization and planning for Vodafone UK 's South region, multi-carrier configurations will "shortly" appear at different sites on the island on Ericsson equipment.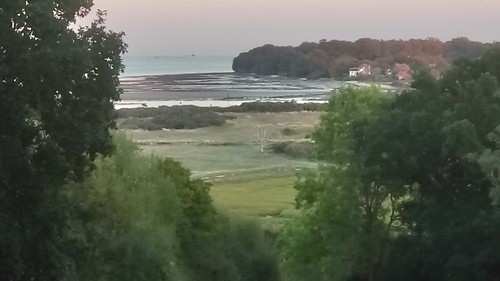 BT Group plc (NYSE: BT; London: BTA) is tooting its trumpet as a wealth creator, citing a new report that it says shows it generated a £22.8 billion (US$29.6 billon) contribution to the UK's economy during the 2017/18 financial year. The report estimates that the equivalent of 290,000 full-time jobs are supported through BT's direct employment, though the crack team of hairstylists that were kept busy sculpting the coiffure of departing CEO Gavin Patterson will now have to be deducted from the numbers.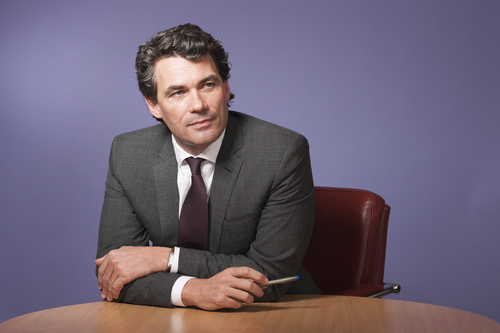 Apple Inc. (Nasdaq: AAPL) has reached a settlement with the French tax authorities and has agreed to pay an undeclared amount of back taxes, though, as Reuters reports, French media have estimated it at around €500 million ($571 million). (See Eurobites: EU Wants Tax Transparency From Tech Titans.)

— Paul Rainford, Assistant Editor, Europe, Light Reading
UPCOMING LIVE EVENTS
June 6-8, 2023, Digital Symposium
June 21, 2023, Digital Symposium
December 6-7, 2023, New York City
All Upcoming Live Events
PARTNER PERSPECTIVES
- content from our sponsors