Infinera doubles US-Japan subsea cable capacity with 800G upgrade
Infinera this week doubled the capacity of the transpacific Unity Submarine Cable System and upgraded Louisiana State University's research and education network.
US-Japan submarine cable upgraded to 800G
A submarine cable system linking the US and Japan has doubled its capacity with an 800G upgrade by Infinera.
The transpacific Unity Submarine Cable System extends 9,620 kilometers and will utilize Infinera's ICE6 800G coherent optical technology to upgrade the subsea network, reduce cost per bit and improve spectral efficiency and fiber capacity. The cable links Chikura, Japan and Los Angeles, and was ready for service as of April 1, 2010. The initial construction cost of the cable was about $300 million.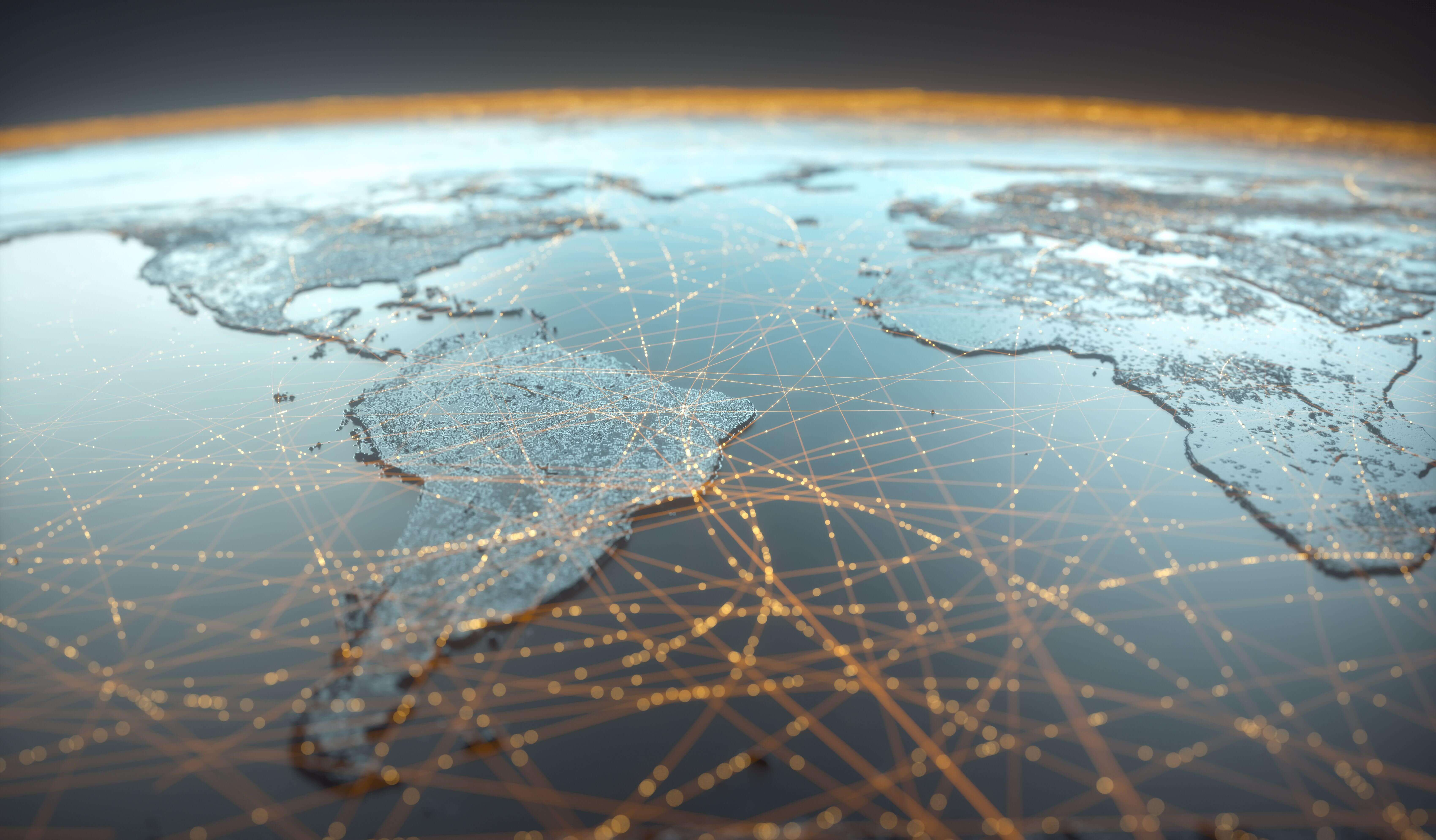 "The Unity Submarine Cable System is one of the highest capacity underwater fiber optic cables ever built between Asia and North America, and … the increased capacity will help operators in Asia and the U.S. meet the increasing bandwidth demands on both sides of the Pacific," said Nick Walden, SVP of worldwide sales at Infinera.
This cable system is a subsea consortium representing Bharti Airtel Limited (10%), Global Transit Limited (a wholly-owned subsidiary of TIME; 10%), Google (20%), KDDI Corp. (10%), Telstra (40%) and Singtel (10%). In October 2013, Telstra upgraded its two dedicated fiber pairs within the cable system, dubbed "EAC Pacific," with 100G DWDM technology.
"The Unity Submarine Cable System is a critical connection between two continents with the fastest growing bandwidth needs," said the Unity consortium in a statement, which added that the cable required the upgrade "to be competitive now and in the future."
Infinera said its ICE6 technology will increase the cable's life span by about 25% and provide a capacity of up to 7.4 Tbit/s per fiber pair. In addition, ICE6 includes Nyquist subcarriers, which increase the reach of long-haul transmissions; forward error correction gain sharing; and photonic integrated circuit-based technology.
Updates to research network in Louisiana
Infinera also updated Louisiana State University's network this week. The Louisiana Optical Network Infrastructure (LONI) and the Board of Supervisors of Louisiana State University and Agricultural and Mechanical College deployed Infinera's coherent optical networking services to upgrade LONI's network.
LONI's network stretches across 38 university campuses and data centers, and provides connectivity to several out-of-state research and education networks. Infinera said the upgrade to LONI's network will utilize Infinera's XTM Series open line system and GX Series transponders and provide 200G/400G/600G, with the option of eventually increasing to 800G.
Lonnie Leger, LONI's executive director, said in a statement that the network upgrade will provide the "multi-site collaboration and cloud connectivity" required to support research that results in "breakthrough discoveries."
In addition, four 400G optical channels supported by Infinera are being deployed along a 220-mile intrastate route in Louisiana.
Related posts:
— Kelsey Kusterer Ziser, Senior Editor, Light Reading
EDUCATIONAL RESOURCES



PARTNER PERSPECTIVES
- content from our sponsors