Top Ten:

Optical Networking Movers & Shakers

3/23/2012

Comment (5)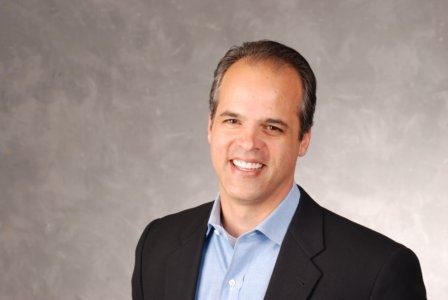 5. Dave Welch, Infinera
It took a lot of years and a lot of money to get Infinera Corp. (Nasdaq: INFN) past the novelty stage, but it's now a true contender in DWDM. The question is whether its next product, the DTN-X, can be as powerful as the first. If so, then Infinera stands to make a big difference in the 100Gbit/s generation, and Welch, who's been with the company from the beginning, would stand a chance to continue its influence into the 1Tbit/s era as well.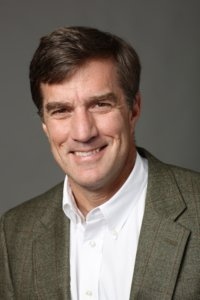 4. John D'Ambrosia, Dell
He technically works for Dell Technologies (Nasdaq: DELL), but really, John D'Ambrosia is known as the Institute of Electrical and Electronics Engineers Inc. (IEEE) guru for higher-speed Ethernet -- with "higher speed" defined as "whatever comes next." Instrumental in recent product generations up to 100Gbit/s -- which is still a work in progress, he stresses -- D'Ambrosia is doing advance scouting for the 400Gbit/s or 1Tbit/s generation. Among his multiple IEEE commissions is a project to assess bandwidth demand and determine exactly what's needed for this next generation -- because, as he's been emphasizing, it's already past time to start working on it. Look for him to continue prodding the industry forward.

3. Hong Liu, Google
Bikash Koley, technical lead for network architecture and planning at Google, undoubtedly makes some big decisions and is the guy you see at conferences. He's the spokesman for the massive bandwidth requirements Google and other data-center owners are facing. But we're told that when you get down to the optical details, Liu is the person you need on your side. Components vendors are turning her way for guidance on how to craft the next generations of data-center parts.


2. Huawei
Sources couldn't decide on one person inside Huawei to nominate. We're told that if you get Huawei's interest, they don't send one guy to talk; they descend en masse, working like a hive mind, as one source described it.

Yet, Huawei's position in the market can't be ignored. It's joined the optical market-share leaders and has home-field advantage when dealing with Chinese carriers. Even without a celebrity point person, Huawei's optical work affects the industry, and it certainly affects competitors such as Alcalu, Ciena, Cisco Systems Inc. (Nasdaq: CSCO) and Fujitsu Network Communications Inc. .


1. Glenn Wellbrock, Verizon
Everybody in optical networking wants Glenn Wellbrock's ear. No carrier has evangelized the next-generation network harder than Verizon Communications Inc. (NYSE: VZ), and Wellbrock is the point man. (Stuart Elby has been a prominent name at Verizon, too, but his attention is more on things like software-defined networking these days.)

Not every carrier shares Verizon's point of view, but there's no question the carrier has shaped vendor roadmaps. It's Verizon, for instance, that's dictated much of today's direction in ROADMs. Verizon has been coming to conferences with big diagrams of the colorless, directionless, contentionless optical network, and a couple of years ago, it kick-started the discussion about flexible-grid ROADMs, too.

Verizon is out to distinguish itself in the context of driving the industry. The carrier wants to be an innovator, and it's pulling the optical equipment and components vendors behind it.

To close out the list, here's our OFC/NFOEC interview with Wellbrock:





(5) |