Did you have an outstanding 2016? Or are you lighting a fire under the comms industry in the early months of 2017? Maybe you just think you're hot sh*t?
Then you need to enter the annual Leading Lights awards and prove to the industry that you're making a difference and not just making a nuisance of yourself.
But there isn't much time left: The deadline for entries is Friday, March 17. (See Time to Enter the Leading Lights 2017 .)
The good news, though, is that it's easy to enter -- you just need to have a compelling story backed up with facts and you'll be in the running for the shortlists.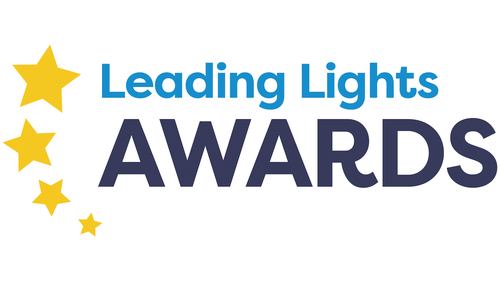 There are plenty of opportunities to enter: The awards program comprises 25 regular categories, three special Women in Comms (WiC) categories and the latest additions to Light Reading's Hall of Fame.
This year's Leading Lights program has been updated to include four new regular categories:
Most Innovative 5G Technology Strategy (Vendor)
Most Innovative 5G Series Strategy (Service Provider)
Outstanding Digital Enablement Vendor
Outstanding Technology Vision
You can check out all of the categories and preview the questions for each category at our Leading Lights 2017 home page.
So come on folks, get your entries in now and you could be picking up an award at our kick-ass awards dinner/party in Austin, Texas, on May 15.
For more information and supporting details, see this previous blog.
— Ray Le Maistre,

, Editor-in-Chief, Light Reading