The Nortel story is finally winding down, isn't it? The patents sale is schedule for June 20 and will be the company's last big transaction.

And now Nortel's campus in Richardson, Texas, has been sold for $43 million, as reported in Dallas's D magazine.

Nortel doesn't get any of that; the campus was placed in the hands of creditors earlier.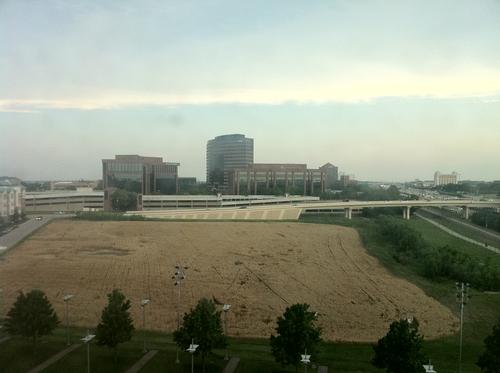 Buildings like this are icons, even more so when the company is gone and the logo still towers over the freeway. I presume the building has been empty all this time; the buyer, Pillar Commercial, has eyes on putting a new Fortune 500 tenant in there.

It would be interesting to see which is the last Nortel-logoed building standing. Does Nortel still have properties in Ottawa? I can't recall.

— Craig Matsumoto, West Coast Editor, Light Reading