LOS ANGELES -- OFC/NFOEC 2011 -- Infinera Corp. (Nasdaq: INFN) plans to add Multiprotocol Label Switching (MPLS) processing and a Reconfigurable Optical Add/Drop Multiplexer (ROADM) to its optical systems, rounding out a strategy to process traffic at what officials are calling Layer 0 through Layer 2.5.

The upcoming features got mentioned during a technology session Infinera gave for press and analysts Wednesday morning. Infinera's main purpose was to talk about its 1Tbit/s photonic integrated circuit, but the company entertained questions about other technologies. (See Infinera Talks Terabit at OFC/NFOEC.)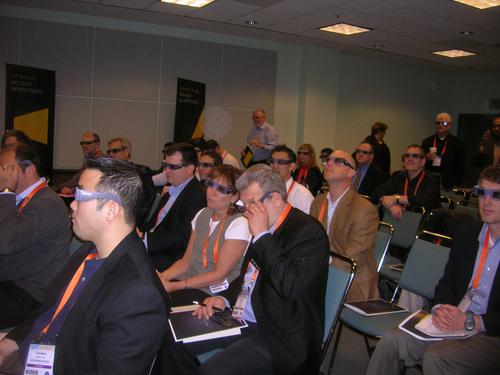 Infinera is convinced that its wavelength switching, augmented by Optical Transport Network (OTN) switching for sub-wavelength grooming, is enough to take care of 75 to 80 percent of traffic. Still, that leaves some cases where the company could benefit from poking its head up to Layer 2.

"But it needs to be done at a dollars-per-switched-Gbit/s that makes sense," Infinera Chief Strategy Officer David Welch said, using Infinera's preferred metric for describing its equipment's costs.

Welch didn't give any further details. He didn't say how soon MPLS might arrive or where Infinera is getting the technology for it. But he noted, generically, that Infinera is planning some product announcements for later in 2011. "I assure you that we wouldn't talk about the multiple layers of bandwidth management unless we had some way of going about that," Welch said.

Here's a switch
In the case of ROADMs, Welch said the company would probably use outside components -- a Wavelength Selective Switch (WSS) comes to mind -- but would build the ROADM subsystem itself, because it has to be tightly integrated with the system's control plane.

The ROADM addition seems odd at first, given that Infinera's DTN and ATN already do the things a ROADM can, including allowing wavelengths to pass through like express trains.

But Welch told Light Reading that a ROADM card would give some Infinera customers a low-cost entry point. Some nodes in a network might need to send nearly every wavelength through the express lane. In those cases, it doesn't make that much sense to convert all the traffic to electrical form and back again -- the process that's central to Infinera's systems.

So, a ROADM card would be a way for handling these simpler nodes, where the bulk of the traffic doesn't need processing. As more traffic starts to require processing, the carrier could replace the ROADM card with one of Infinera's regular line cards.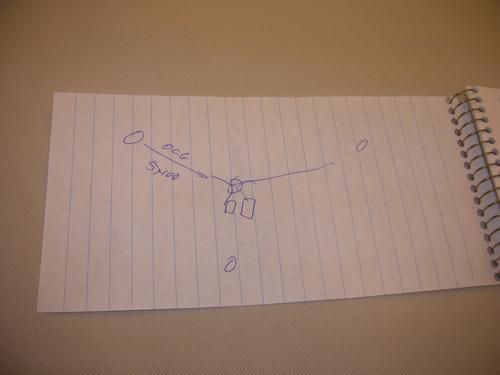 — Craig Matsumoto, West Coast Editor, Light Reading