Eurobites: Orange's Amitie cable is 'go'
Eurobites: Orange's Amitie cable is 'go'
Also in today's EMEA regional roundup: BICS and Mobily combine on Saudi roaming; Tele2, A1 Austria confirm guidance in Q3; Vodafone/e& combo lands conglomerate client.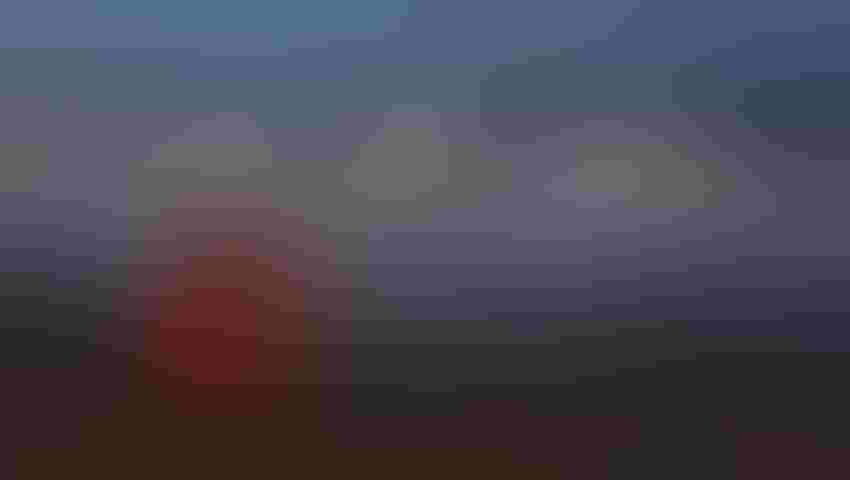 After almost four years of work and a few technical hitches along the way, Orange has pushed the big red "ready for service" button on its Amitie subsea cable system that connects Lynn near Boston in the US with Le Porge near Bordeaux (France) and Bude (UK). The cable has a total length of 6,800km and boasts 16 fiber pairs, with a maximum capacity of 400 Tbit/s. Orange itself will use two pairs of fibers on the new system and will oversee the French section of the cable. It is also responsible for the Bordeaux landing station, from where it can connect to the rest of Europe via its terrestrial network.

Belgium's BICS has won the contract to manage the development of new roaming services for Mobily, the Saudi Arabia based operator. The Saudi government sees the growth of its tourist industry as a major plank of its Vision 2030 long-term plan, and Mobily clearly hopes BICS will make traveling in and out of the kingdom less hassle for Mobily subscribers.

Nordic operator Tele2 saw underlying third-quarter EBITDAal  (earnings before interest, tax, depreciation and amortization, after leases) increase by 3% organically compared to Q3 2022, to 2.8 billion Swedish kronor (US$255 million), on total revenue that remained flat in organic terms, at SEK7.3 billion ($666 million). The operator pointed to end-user service revenue growth and costs savings related to its business transformation program as reasons for optimism. Financial guidance for full year 2023 was confirmed.

A1 Austria's third quarter was negatively affected by the depreciation of the Belarusian ruble, a slide that knocked €33 million ($34.8 million) off its revenue and €14 million ($14.7 million) off its EBITDA. However, a 4% increase in service revenue year-over-year helped overall revenue climb by 2.6% and underlying EBITDA increase by 0.6% (or 6% in organic terms). A1 has confirmed its existing guidance for 2023.

The combination of Vodafone Business and UAE-based operator e& has landed an enterprise SD-WAN/hybrid connectivity deal with the Dubai-based Al-Futtaim Group, a family-run conglomerate with interests in automotive, retail, real estate, finance and healthcare. Vodafone Business and e& have signed a memorandum of understanding which commits them to working closely with enterprise customers across various markets, drawing on each other's market strengths and jointly offering cross-border digital services in accordance with applicable laws.

Nokia has teamed up with Cybernet, the Pakistani fixed-line provider, to deploy what they say is Pakistan's first 600G DWDM network. The new optical network connects Cybernet's main metro sites and, say the companies, provides the increased network capacity needed to support growing consumer and business demand for faster broadband services across the country.

The UK government's Geospatial Commission has published a report highlighting the vital role location data and related technologies will play in the eventual rollout of connected and self-driving vehicles on the UK's roads. Among the recommendations listed in the report is the need to improve data-sharing practices between local authorities, who are responsible for most of the UK's road network, and the vehicle manufacturers who are driving the rollout.

Swisscom has launched a new tellybox powered by Android TV. TV-Box 5, as it's called, offers Swisscom's "blue TV" customers access to Google's Assistant and Play Store, and incorporates the Disney+ streaming service.
Subscribe and receive the latest news from the industry.
Join 62,000+ members. Yes it's completely free.
You May Also Like
---