Microsoft is now the proud owner of a leading open source development community, completing its $7.5 billion GitHub acquisition. Next job: Don't screw it up.
"I'm thrilled to share that the Microsoft acquisition of GitHub is complete. 🎉 Monday is my first day as CEO," writes Nat Friedman on a post on the GitHub blog Friday.
GitHub now supports 31 million developers, Friedman wrote. That's 3 million more than it claimed when Microsoft announced the acquisition in June. (See GitHub: Microsoft's $7.5B Cloud Super-Weapon.)
Friedman was formerly CEO of Xamarin, a development tools company that Microsoft acquired in 2016, and will report to Scott Guthrie, Microsoft Cloud and AI group executive vice president, Microsoft notes on its own blog post.
"GitHub will retain its developer-first ethos, operate independently, and remain an open platform," Microsoft says.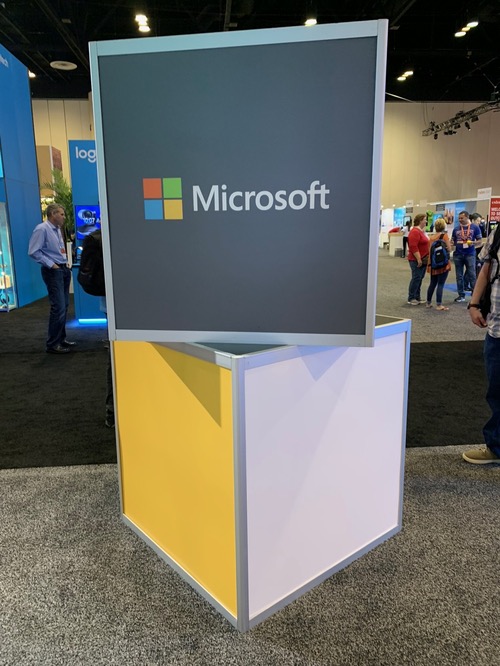 ---
Now entering its fifth year, the 2020 Vision Executive Summit is an exclusive meeting of global CSP executives focused on navigating the disruptive forces at work in telecom today. Join us in Lisbon on December 4-6 to meet with fellow experts as we define the future of next-gen communications and how to make it profitable.
---
But the two companies will also "bring Microsoft's developer tools and services to new audiences," Microsoft says -- and that might be tricky. When Microsoft announced the acquisition in June, some developers were outraged and said they are moving off GitHub. It's unclear whether they followed through, or how much impact they had. Still, if Microsoft is perceived as biased toward its own tools, that could create problems for the successful integration of the two companies. On the other hand, the increased developer enrollment in GitHub between June and today suggests Microsoft is off to a good start. (See Microsoft Swears GitHub Independence After $7.5B Acquisition.)
On Wednesday's quarterly earnings call, Microsoft CEO Satya Nadella reiterated the company's previous assurances that GitHub will remain independent. (See Microsoft Woos Reluctant Developers as $7.5B GitHub Acquisition Nears Close.)
Related posts:
— Mitch Wagner




Executive Editor, Light Reading