ORLANDO -- MEF 17 -- MEF kicked off its annual event here today by rolling out MEF 3.0, the latest version of its specification/certification program and one adapted for agility and continuous incremental releases versus a single block of specifications.
MEF 3.0 will address orchestration of a variety of services, including Layer 1 optical wavelengths right up through Layer 3 IP services, in addition to Ethernet, MEF Chief Operating Office Kevin Vachon said in an opening workshop session. And unlike the previous MEF 1.0 and 2.0 specification certification processes, MEF 3.0 certification will be offered as a subscription service.
"What is fundamentally different is that we are moving to an incremental release framework," Vachon said, adding that the intention is to speed up both product releases by vendors and services by network operators. Instead of first developing a series of specifications, MEF 3.0 will evolve through an iterative process much as open source software does today -- though Vachon stressed that MEF 3.0 is not open source.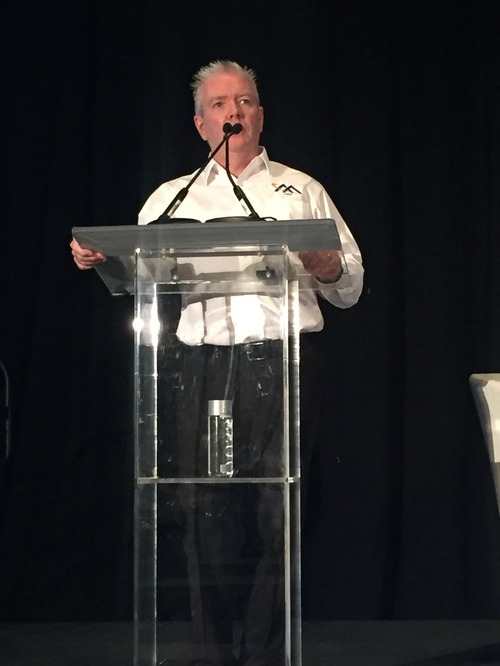 "As we bring out new capabilities, there will be new releases, and we will also have a series of new APIs tied to reference points in the LSO [Lifecycle Service Orchestration]," Vachon said. LSO is the MEF's initiative on orchestration of services across multi-carrier networks in the virtualization era. (See MEF Proclaims Progress on Key LSO Interfaces.)
MEF is working in more of an agile fashion as an organization. That is leading to a different approach to specifications and to the certification process. Working with its partner, Iometrix Inc. , MEF is shifting its certification process to a cloud-based, subscription-based model so that its members can tackle certification as MEF 3.0 evolves, without losing time, Vachon said. (See MEF Proclaims Progress on Key LSO Interfaces.)
"We will continue to bring service definitions and service frameworks backed by robust specifications," he commented. "But we need to be more agile. How do we work with open source groups, what forms of engagement do we need to bring things to market faster? We have focused as an organization on agility as well." (See ONAP & MEF Formally Team on LSO APIs, Framework.)
---
Want to learn about the technology and business opportunities and challenges for the cable industry in the commercial services market? Join Light Reading in New York on November 30 for the 11th annual Future of Cable Business Services event. All cable operators and other service providers get in free.
---
The organization will continue to focus on services, service standards and service definitions. For example, MEF is developing a definition of software-defined wide-area networking, a hot new service that remains only loosely defined, noted Ralph Santitoro, a MEF distinguished fellow and head of SDN/NFV/SD-WAN services at Fujitsu. (See MEF Proclaims Progress on Key LSO Interfaces.)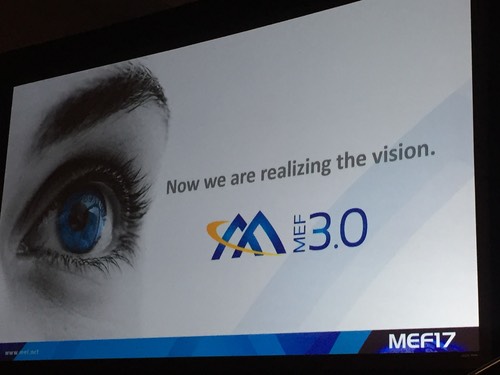 MEF officials have a press conference scheduled later today to provide more details on MEF 3.0 and other association news, in advance of the main program tomorrow.
— Carol Wilson, Editor-at-Large, Light Reading