Golly! Linux Code Patched to Replace F-Bombs in Comments With 'Hugs'
A Linux developer has released a kernel patch that edits comments to replace uses of the F-word with "hugs."
The patches, released Friday by Jarkko Sakkinen, who works at Intel Corp. (Nasdaq: INTC), are designed to put the Linux kernel in compliance with the Linux Foundation 's recently enacted Code of Conduct. The code bans, among other things, "abusive, offensive or degrading language."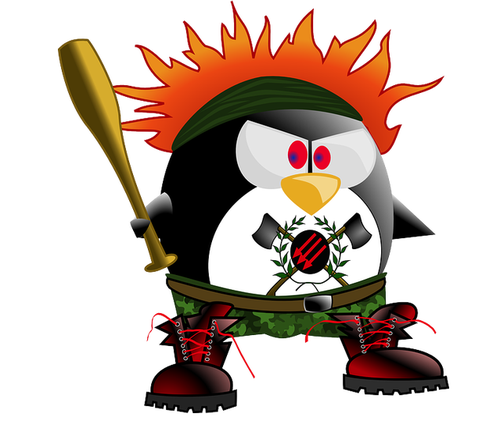 Changes include: "Only Sun can take such nice parts and hug up the programming interface like this" and "This card is hugging hot."
Following the patches, developers on the Linux kernel developers mailing list are complaining about censorship in an argument that is, at times, getting silly.
Surprisingly, the changes involve just 33 lines out of a total 3.3+ million lines of code comments, according to the Phoronix Linux news blog. "Linus Torvalds has also cleaned up his colorful language and refrained from any outbursts on the mailing list since his brief retreat during the 4.19 cycle," Phoronix says.
The Code of Conduct was put in place after Linus Torvalds stepped aside from running Linux development for several weeks to get a grip on his abusive behavior.
Related posts:
— Mitch Wagner




Executive Editor, Light Reading
PARTNER PERSPECTIVES
- content from our sponsors