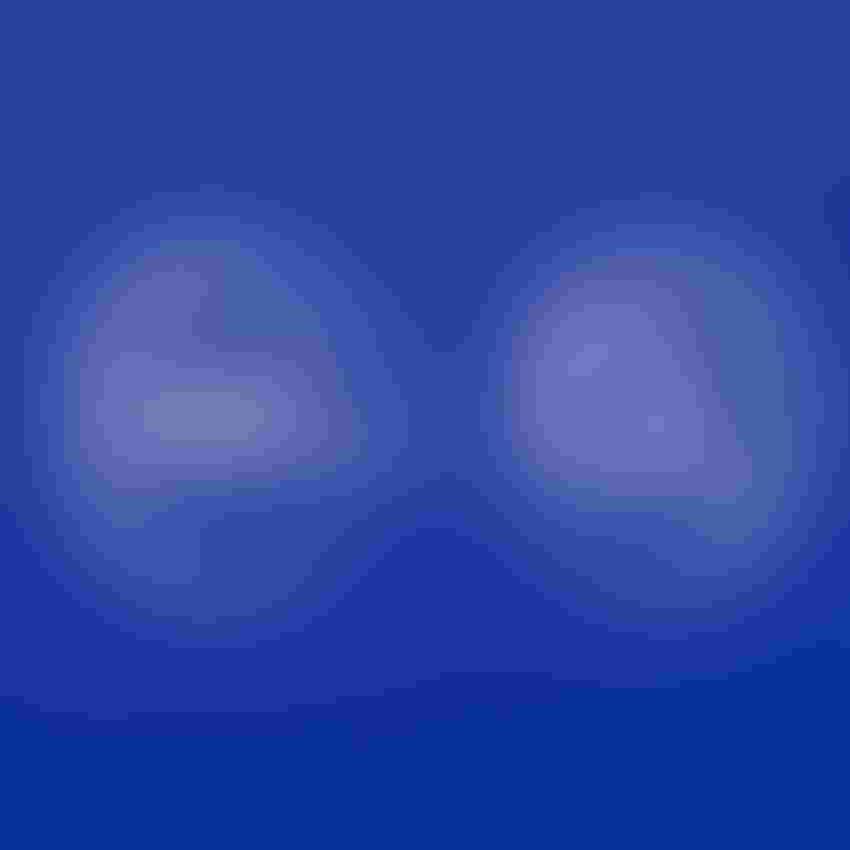 The beauty of open radio access network (RAN) technology is that it allows a telco to pair one vendor's radios with another's computing products, combining multiple suppliers at the same mobile site. This is quite a change from today's setup, where operators tend to source everything from one big vendor. Yet Virgin Media O2 (VMO2) appears to be sticking largely with the single-vendor approach as it ventures into open RAN.
The UK operator today named Mavenir the main vendor for an open RAN deployment across an undisclosed number of sites. While it is using common, off-the-shelf servers featuring Intel's x86 processors, Mavenir is providing the critical RAN software that sits on top of this equipment as well as radio units at mobile sites. It is also identified as the prime integrator for the job. "Deploying in this way, rather than a full mix and match of vendors with integration, is helping us roll out quicker," said a spokesperson for VMO2 by email.
Few other details are available at this stage. VMO2 declined to say anything about the extent or location of the deployment but did confirm that it will be replacing existing vendors. The implication, then, is that Mavenir will be substituting for Ericsson or Nokia – the companies responsible for almost the entirety of VMO2's current mobile network – if not both the Nordic vendors in some areas.
Figure 1: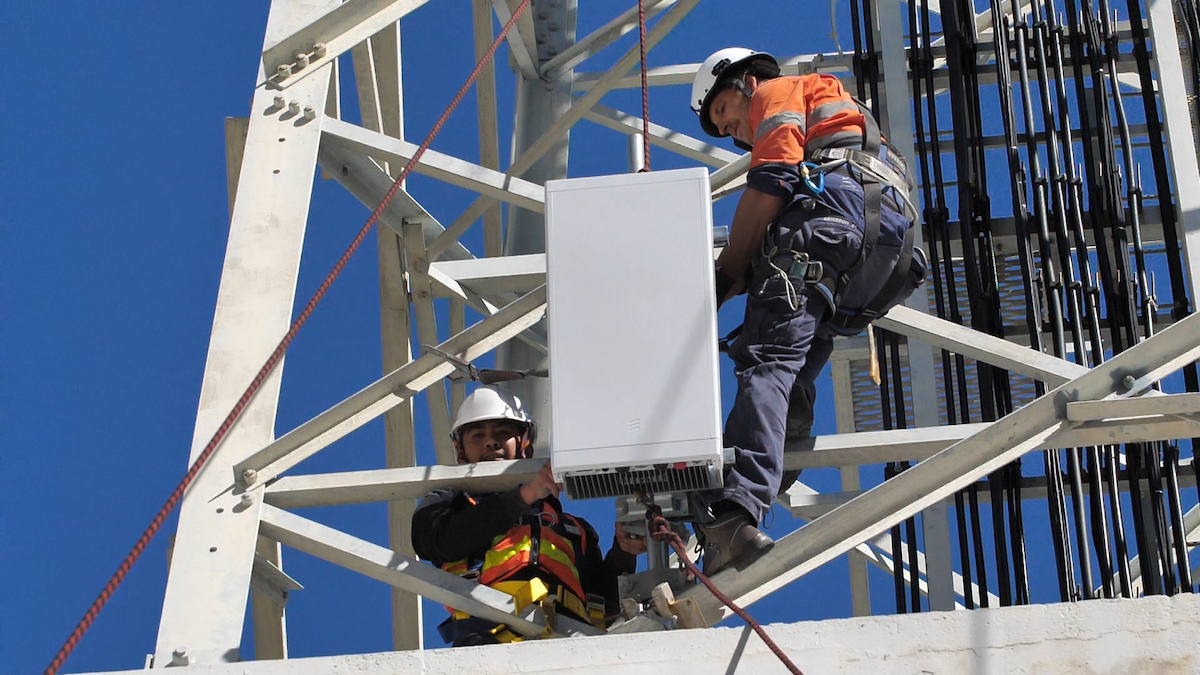 A traditional RAN site, where all the technology is supplied by Ericsson.
(Source: Ericsson)
It would be a surprise, though, if this were an extensive deployment. For one thing, VMO2 has signed 5G contracts with both Ericsson and Nokia and already installed their equipment in 1,600 UK towns and cities, according to its most recent earnings update. This year, it aims to hit the milestone of bringing 5G coverage to 50% of the population. Replacing the Nordic vendors in these areas would mean writing off new equipment, and their contracts undoubtedly include upgrades in other parts of the country.
Various technical and operational concerns still surround the fledgling concept, too. Intel's FlexRAN technology, a reference design for the baseband (or Layer 1) part of the RAN software, forces operators to use Intel's chips, according to multiple sources, including Vodafone. The Layer 1 hardware alternatives are costly, Intel insists, and the software options are less mature. Mavenir, notably, has looked heavily reliant on FlexRAN in the past, although it now claims to have software configurations that are compatible with other platforms. In that area, it has recently announced tie-ups with Nvidia and Qualcomm.
The effort of stitching together multiple suppliers also remains considerable. The difficulty was highlighted several weeks ago in a white paper on open RAN progress co-authored by Deutsche Telekom, Orange, Telecom Italia, Vodafone and Telefónica, one of VMO2's parents. "The system integration challenge of open RAN is not solved and communities, together with operators and vendors, need to make further joint progress on procedures to establish a strong universal certification system executed in open labs," it said.
Mainly Mavenir

All this may help to explain why VMO2 is relying so heavily on Mavenir. The US firm originally had a RAN software focus but has more recently added hardware and systems integration capabilities to its portfolio as it strives to become an "end-to-end" supplier. This strategic pivot makes it look more like an Ericsson or Nokia than a RAN specialist. But Mavenir clearly lacks their resources. Last year, it generated more than $500 million in total sales, including $100 million in the RAN sector, according to CEO Pardeep Kohli, while Ericsson had revenues of more than $26 billion and Nokia's exceeded $27 billion.
The other question is whether this can really be considered an open RAN deployment when Mavenir is responsible for most components. With the involvement of Intel and the use of general-purpose equipment, it would certainly appear to be a virtual RAN. But even Ericsson – often portrayed by Mavenir as an enemy of open RAN – has a virtual RAN offer, and the benefits to operators are not obvious.
Mavenir has previously been critical of vendors claiming to support open RAN without being able to demonstrate interoperability in the field. But unless VMO2 were to swap Mavenir's radios or RAN software for another supplier, this deployment would not provide compelling evidence of such openness. And while VMO2's statement on the deal does make a cursory reference to "third-party O-RAN-based radio units," no other suppliers are actually named.
Bad news for Rakuten and NEC?

For all those concerns, this is a win for Mavenir, which has emerged as arguably the strongest RAN challenger to the big equipment vendors and Asian electronics giants. Earlier this year, it landed a contract to provide massive MIMO technology for Deutsche Telekom's European footprint outside Germany. It is also the main RAN software vendor to Dish Network in the US. The VMO2 deal gives it another important client.
It could mark a small victory over Rakuten and NEC, as well. The two Japanese companies are also selling open RAN products, and they showed up in VMO2's open RAN trials in Northamptonshire last year. "We completed a small open RAN deployment trial with Rakuten/NEC last year, and that was very useful in terms of helping us develop our strategy and learn practical lessons about how best to deploy O-RAN in our network, which we are now taking forward here," said VMO2's spokesperson.
None of that sounds very positive for Rakuten and NEC. Telefónica and Rakuten announced a broad open RAN partnership in 2021, committing themselves to joint procurement of technologies, among other things. And after Telefónica promised to build "at least" 800 open RAN sites in its four main markets of Brazil, Germany, Spain and the UK, it identified NEC as its main systems integrator. In the UK, Mavenir may have edged it aside.
Related posts:
— Iain Morris, International Editor, Light Reading
Subscribe and receive the latest news from the industry.
Join 62,000+ members. Yes it's completely free.
You May Also Like
---