Eurobites: Rakuten brings open RAN experience to the UK

Comment (0)
Also in today's EMEA regional roundup: CityFibre and Toob strike network-sharing deal; Nokia upgrades Balitower network; Prysmian settles patents dispute with FiberHome.
Japan's Rakuten has committed to building an open RAN "experience center" at its UK office in Weybridge by March 2023. Once established, the facility will offer operators and vendors in Europe and the Middle East the chance to put the latest open RAN technology through its paces, validating equipment interoperability and suchlike. Rakuten constructed Japan's fourth mobile network based on open RAN principles and other related technologies, launching its Symphony venture to sell those technologies to other operators. (See Rakuten's Amin targets 25% of RAN market in bid to unseat giants.)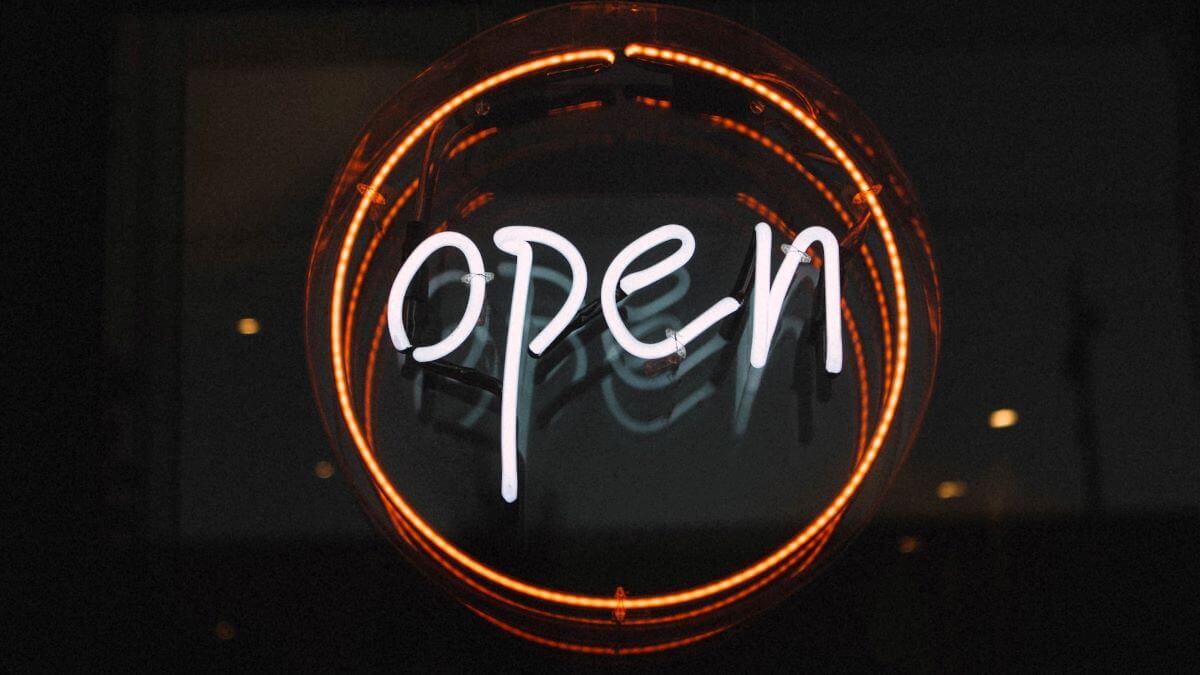 CityFibre has struck a reciprocal deal with fellow UK altnet Toob, under the terms of which Toob will extend its retail broadband reach over CityFibre's national footprint and CityFibre's wholesale customers get access to Toob's growing network, which is based in the south of England. The first fruit of the collaboration will be seen in the coastal city of Portsmouth, where Toob will offer its service over CityFibre's wires.
Nokia has landed a network upgrade gig with Jakarta-based Balitower, promising to increase capacity, lower the cost of ownership and prepare the ground for 5G services. As well as the usual smorgasbord of hardware, Nokia will also be suppling its Network Services Platform software and associated consultancy services.
Italy's Prysmian has settled a patents dispute with FiberHome relating to optical cable design. Legal proceedings were originally instigated by Prysmian in 2020 before the District Court of Munich, with Prysmian asserting that certain FiberHome products infringed the German designations of Prysmian's European Patents EP 2390700 B1 and EP 1,668,392B1. FiberHome is based in Wuhan, China.
Telia's 5G is being used by Elmo, an electric car-sharing company, to enable remotely controlled driving on the streets of Estonia. Once a customer has finished with a car, a remote operator can take control of it to deliver it to the next customer or to a charging station. As the service is in its infancy, however, Elmo is still providing an extra driver in the car for "backup" and to stop other road users freaking out at the sight of an empty vehicle slipping silently past them.
Can tech giants still comply fully with the EU's myriad regulations governing the online world if they are laying off thousands of staff? That's the question being raised by the European commissioner for justice, Didier Reynders, who, as the Irish Times reports, is set to have meetings with Twitter and Meta in Dublin. The last couple of weeks have seen both companies shedding thousands of workers in a bid to cut costs.
Vodafone has teamed up with WWF (formerly the World Wildlife Fund) to raise funds for conservation through a three-year phone recycling program. Every phone collected during the program will see £1, or the local equivalent, donated by Vodafone to WWF projects across the world.

— Paul Rainford, Assistant Editor, Europe, Light Reading
EDUCATIONAL RESOURCES


PARTNER PERSPECTIVES
- content from our sponsors
GUEST PERSPECTIVES
- curated contributions