Eurobites: Ericsson brings Dell into its cloud RAN club
Also in today's EMEA regional roundup: Cellnex has a towering Q1; Vodafone, RingCentral upgrade UC offering; more broadband brickbats for Shell Energy.
Ericsson has designated Dell Technologies as – in the Swedish company's words – a "Cloud RAN infrastructure collaborator," meaning that Dell will supply its PowerEdge servers for Ericsson's cloud RAN offering, thereby giving customers more infrastructure choice. It's the second of two such deals, the first being with AMD. That collaboration means that the same baseband processing software can now be deployed on Intel's Xeon chips or AMD's EPYC processors. The arrangement with Dell adds a server maker for the potential hosting of those chips. (See Ericsson boasts 'open' portable RAN, adding AMD next to Intel.)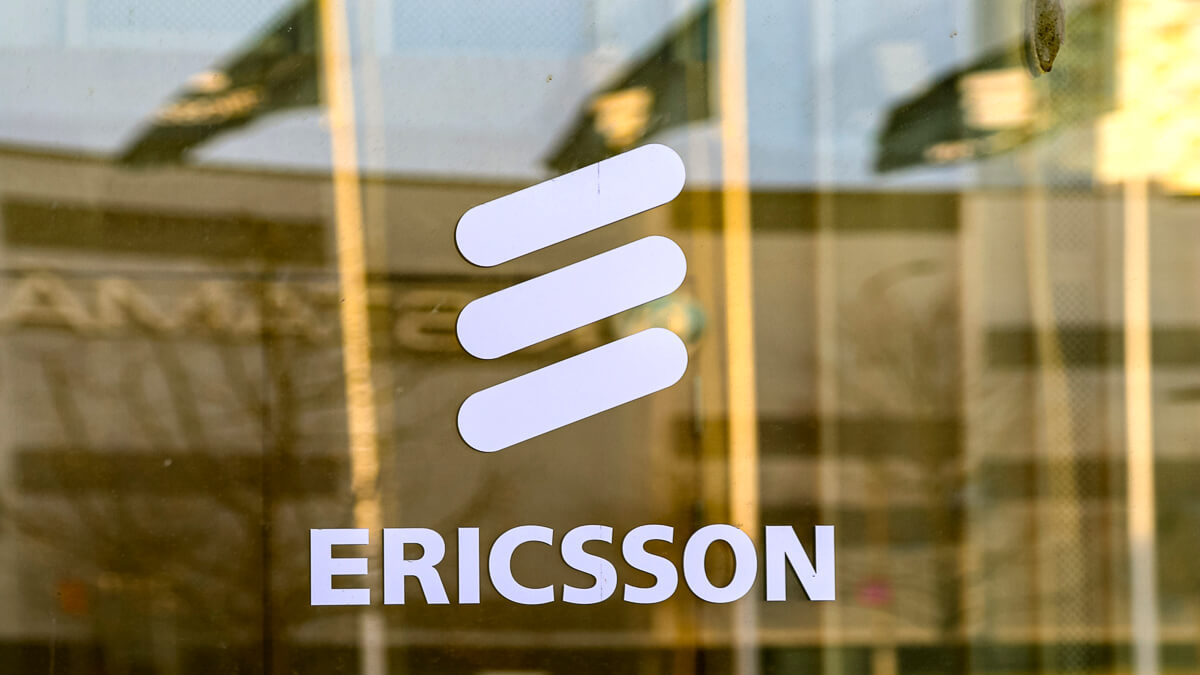 Spanish towers company Cellnex saw its first-quarter EBITDA (earnings before interest, tax, depreciation and amortization) grow 15% year-over-year, to €730 million (US$806 million), on revenue that rose 19%, to €985 million ($1.08 billion). Infrastructure services for mobile operators provided 91.3% of that revenue, with broadcasting infrastructure accounting for just 5.8%. Cellnex is hoping to achieve an investment-grade rating from Standard & Poor's by no later than 2024. (See How Europe's biggest telcos lost control of their towers.)
Vodafone and RingCentral have upgraded their joint Vodafone Business Unified Communications (VBUC) platform, which was first launched in 2022 for large business customers. The tweaks, says Vodafone, place mobile devices "at the heart of the user experience," effectively turning smartphones into an extension of the office, whether working remotely at a desk or on the go.
UK communications regulator Ofcom has been totting up the telco complaints again and broadband/landline provider Shell Energy is still leading the way in terms of being shocking. In fact, it attracted more complaints for this period (October to December 2022) than it did in the previous quarter. In broadband, Shell Energy attracted 27 complaints per 100,000 (Vodafone was the next-worst, with 19), while in landline it garnered 25 complaints per 100,000, more than twice as bad as its nearest rival in the hall of landline shame, TalkTalk. BT Mobile, Virgin Mobile and O2 were the most complained-about mobile operators, with customers primarily complaining about how their complaints had been handled, ironically enough.
Network API exposure is a top-five priority for 73% of communications service providers, according to research commissioned by Nokia and conducted by Analysys Mason. APIs, or application programming interfaces, enable software developers to create programs that can help offer news 5G services to customers. The research surveyed 44 service provdiers and 67 software developer firms around the world.
The decision by the UK's Competition and Markets Authority (CMA) to refuse permission for Microsoft's attempted takeover of gaming developer Activision Blizzard prompted much huffing and puffing from Microsoft's president, Brad Smith, who, as the BBC reports, condemned the ruling as "bad for Britain" and only serving to show that the European Union was a better place to do business than the UK. The CMA said no to the proposed takeover primarily because it concluded that the deal would reinforce Microsoft's advantage in the cloud gaming market by giving it control over blockbuster content such as Call of Duty and World of Warcraft. The game Brad Smith seems to playing with the UK government is Not-Unrelated-to-Brexit Blackmail. The special effects aren't that great and it probably won't be over anytime soon.

— Paul Rainford, Assistant Editor, Europe, Light Reading
PARTNER PERSPECTIVES
- content from our sponsors