1:05 PM -- Red Panda usually holds no truck with sexism, but it seems those silly women drivers just can't get the hang of things. What's up with that?

Actually, you humans all look the same to Red Panda, so he's relying on those clever fellows who run the Internet to set him straight. According to some randomly forwarded email, they've held a competition to identify the world's worst women drivers.

The results? Sheer hilarity.

This innovative freethinker took away the top prize: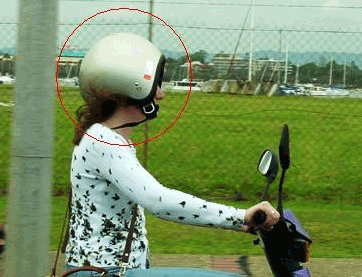 Yes, that's impressive; but Red Panda, for the life of him, can't understand how this one could come in only third...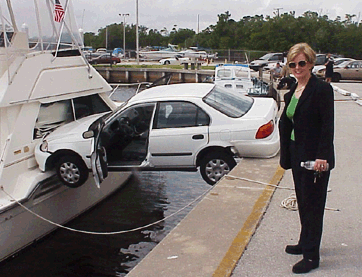 — Red Panda, Sexual Harassment Mascot, Light Reading