OFC Scrapbook, Part II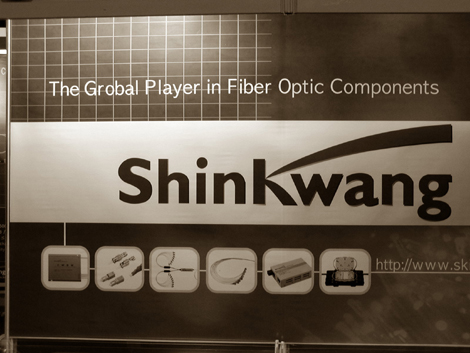 No comment.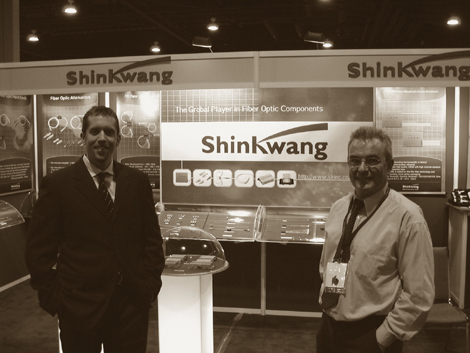 From ShinKwang's product catalog, distributed at OFC:
Any enterprises that are not equipped with the top competitiveness and vision do not have any choice but withdrawal. Just a mere part, but, it should be made with the highest quality and reliability, and it can only be survived. Armed with the spirit of enterpriser who seek the high-level technology and intrepid challenge, we make roads into the new market. All of our staff from Shinkwang Information Communications Co, that wants to be a leader for the future society of unlimited competition era, and to give a prefect sensation for customers with the super-rated world products, seek supremacy.
So there!
PARTNER PERSPECTIVES
- content from our sponsors