OFC/NFOEC 2007 in Pictures
ANAHEIM, Calif. – Here's a challenge for you: Compile a photo essay from a show that has
no booth babes
.
To do so, go to
OFC/NFOEC
, a show that proudly has come back to its roots as a mostly technical conference. Decades ago, the original Optical Fiber Communication conference convened about 100 PhDs in a room. So you can only imagine what
those
photo essays were like.
And it's still got that touch. Post-deadline papers, thumbtacked unglamorously on bulletin boards, are considered one of the show's highlights.
A tradeshow is still a tradeshow, though, and now that the money's coming back to optics, OFC/NFOEC had its share of fun and free drinks. Click on the pic below to start the slideshow (there's 11 of 'em):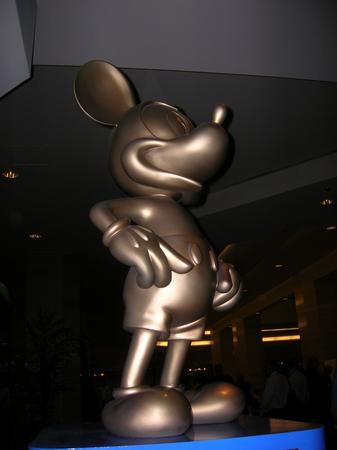 — Craig Matsumoto, West Coast Editor,
Light Reading
UPCOMING LIVE EVENTS
June 6-8, 2023, Digital Symposium
June 21, 2023, Digital Symposium
December 6-7, 2023, New York City
All Upcoming Live Events
PARTNER PERSPECTIVES
- content from our sponsors