CEO Chat With Barry Mainz, Wind River
When Intel bought Wind River in 2009 it elected to keep it at arm's length -- as a wholly owned subsidiary -- rather than spinning it in to the Intel mothership (or should that be "motherboard"?). [Ed. note: LOL. Good one, Steve.]
Wind River is a hot company that makes solutions that are essentially the critical DNA of next-generation communications networks, and, as you would expect from its president, Mainz was able to provide an eloquent and expert opinion on many of the gnarly challenges faced by an industry in the throes of extraordinary transmission.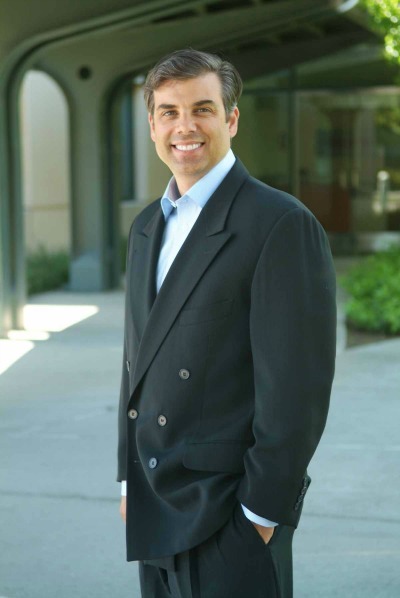 But I also found that we had something in common (beyond the fact that we're both ridiculously good-looking, obviously). No, Mainz, like me, is clearly an enthusiastic optimist when it comes to the current state of comms industry, and I think that's an attribute shared with most of the really successful executives I meet these days. This is a time for excitement and ebullience, rather than the dour cynicism that characterized telecom in the first decade of this century.
Enjoy the interview.
Page 2: Valley life -- including the necessity of bean bags
Page 3: Focusing on NFV
Page 4: Cracking IoT
Page 5: Life on Mars
Page 6: White box wisdom
— Stephen Saunders, Founder & CEO, Light Reading
Next page: Valley life