NFOEC in Pictures
BALTIMORE – NFOEC – Sticky weather, stingy investors, and a stifled economy: Such was the backdrop of the National Fiber Optic Engineers (
NFOEC
) conference here in Baltimore, which brought together more than 350 companies and 15,000 people from the optical networking industry.
The mood at the NFOEC trade show was very subdued compared to last August's show, held in Denver, when Nasdaq was enjoying better days.
Despite the less-than-picture-perfect economy, our NFOEC experience yielded some pretty good pictures. And the mood lightened up considerably once a few beers had gone down at the
Light Reading party.
Check it out: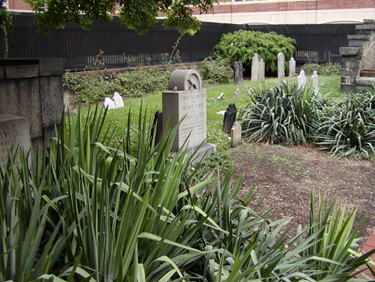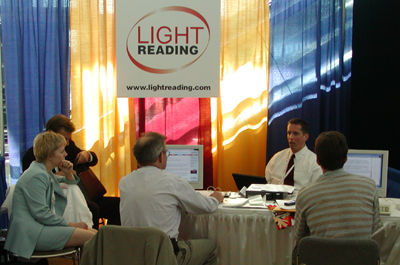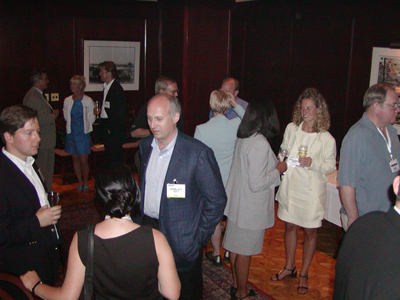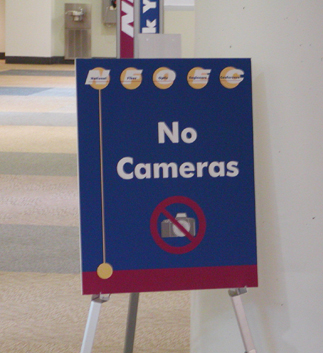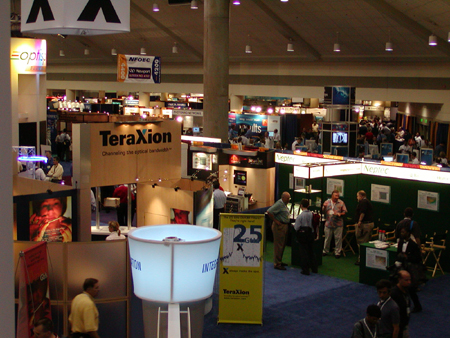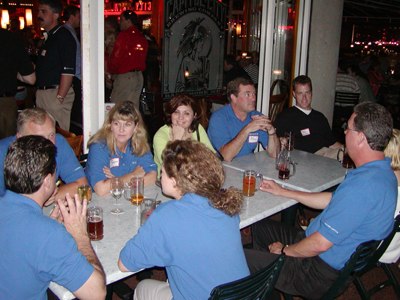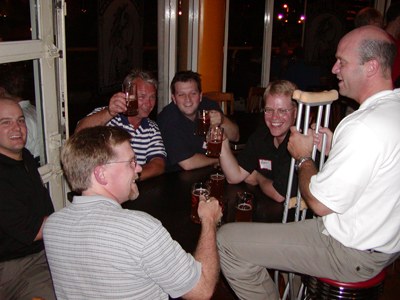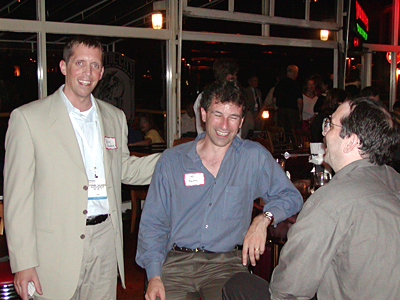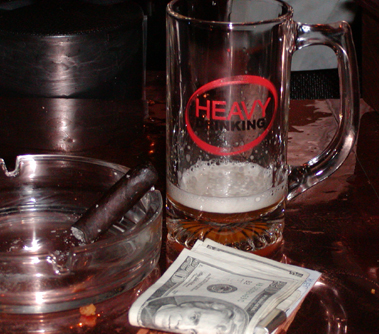 - Phil Harvey, Senior Editor,
Light Reading
http://www.lightreading.com
Like what we have to say? Click here to sign up to our daily newsletter
Cable Next-Gen Technologies & Strategies – Making cable faster, broader, deeper, better
If you want to know where the cable tech space is heading, we've got you covered. Join the biggest names in the industry in Denver, CO on March 14 & 15 for the latest edition of Light Reading's Cable Next-Gen Technologies & Strategies conference.
Back for a record 16th consecutive year, Cable Next-Gen is the premier independent conference covering the broadband technology market. This year's edition will tackle all the top tech topics, including 10G, DOCSIS 4.0, Distributed Access Architecture, next-gen PON, fixed wireless access, network virtualization, the Digital Divide and more
Get your free operator pass here.
PARTNER PERSPECTIVES
- content from our sponsors