LONDON -- New Telco: Europe 2006 -- What will it take to be a telecom service provider of the future? More than 150 industry executives from carriers and enterprise users visited London's Olympia Conference center Thursday to find out and brainstorm the future of telecom services.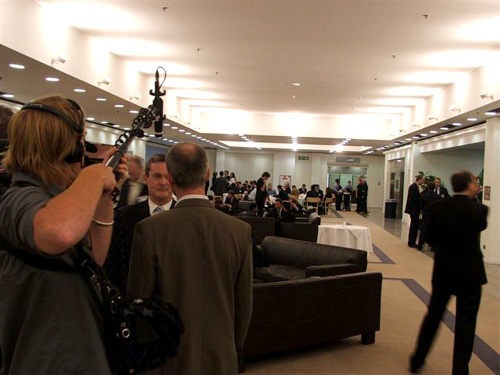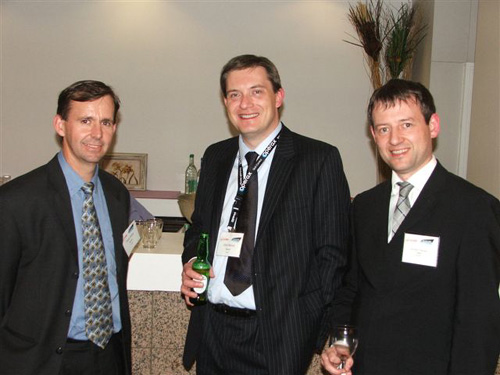 Service providers such as BT Group plc (NYSE: BT; London: BTA), Easynet Ltd. , Exponential-e Ltd. , and Orange (NYSE: FTE), along with a host of vendors, took to the stage to discuss next generation networks and services.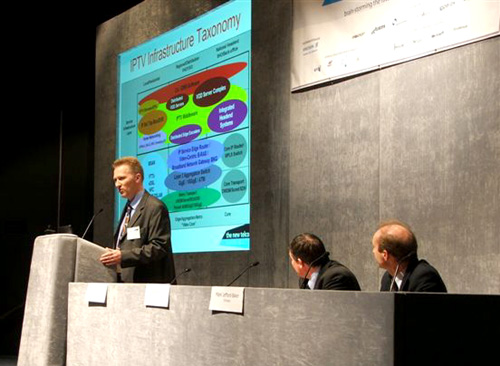 And, as usual, LRTV was there to capture them on film.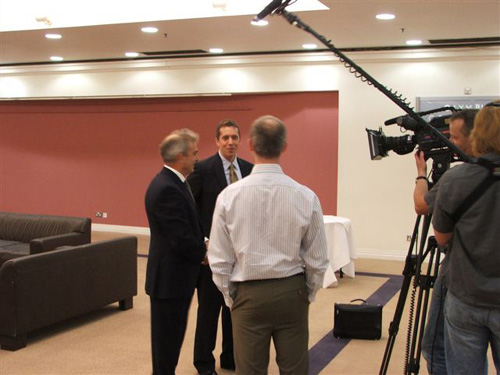 BT even unveiled the beta version of a Web-based integrated communications hub that showed even an incumbent can break with old habits and embrace some of the emerging service ideas. (See BT Launches Web Communications Hub.)

But there were plenty of other ideas and strategies, as well as some compelling "modern art," unveiled during the day.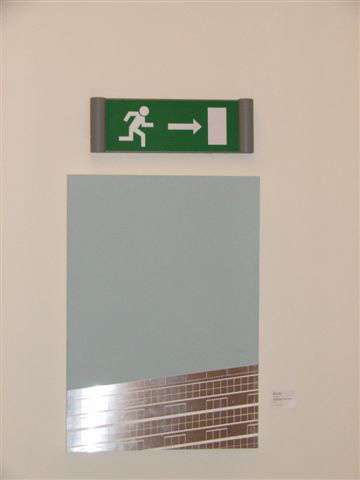 Michel Burger, CTO for the Communications Group at Microsoft Corp. (Nasdaq: MSFT), which is working with a number of carriers on their service delivery platform (SDP) developments, believes operators can provide the capability for next generation, Web 2.0 applications -- such as Google (Nasdaq: GOOG)'s Virtual Earth tool and, for instance, a real estate locations application -- to be "mashed" together to create new applications.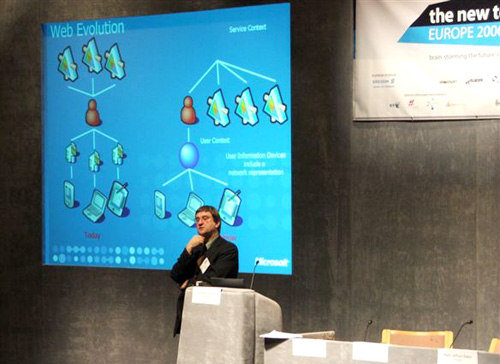 Carriers, he said, have the "opportunity to put themselves forward as the trusted environment for new services, based on mashups, to be created."

But telcos still have a big cultural hurdle to overcome. There is a conflict in background and culture between the telcos and the "Webheads" that needs to be resolved. Until that's overcome, carriers won't be able to keep up with the service development pace being set by the Web 2.0 players such as Google, reckons Burger.

"If Google was run by a telco, it wouldn't exist today," he said, as a telco mentality would never have enabled the "try it and see" culture that has made Google so successful and innovative.

And all that with a smile on his face, too!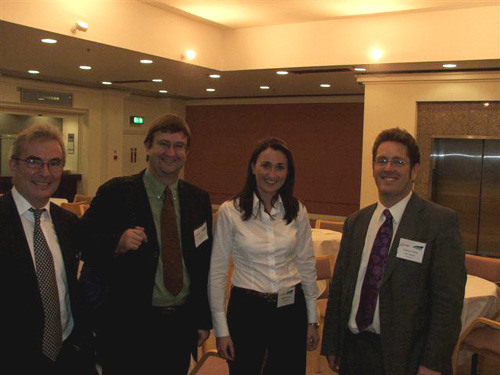 As often happens when the focus is on service delivery and how to win and retain customers, operators came in for some criticism over their customer care records.

"One of the great challenges carriers have is that they're carriers, not service providers. There's not very much service going on in carriers," said Steve Granek, VP of IP services business development at peering and database specialist Neustar Inc. (NYSE: NSR).

And here's an alternative view from a BT executive that you don't hear too often. "I'm not sure that network infrastructure is such a vital area of investment any more," stated BT Wholesale's director of portfolio management and strategy, Tarquin Bellinger.

That's quite a surprising view from a company that's building out a totally new network, the 21CN. (See BT Rethinks 21CN Core Strategy.)

"Does network investment help deliver a customer experience, and can you make money as a result?" he asked.

For his sake, and BT's, you have to hope the answer is yes.

After the conference, there was a cocktail hour, a prize giveaway, and a little discussion about why the lift operators were such a salty lot.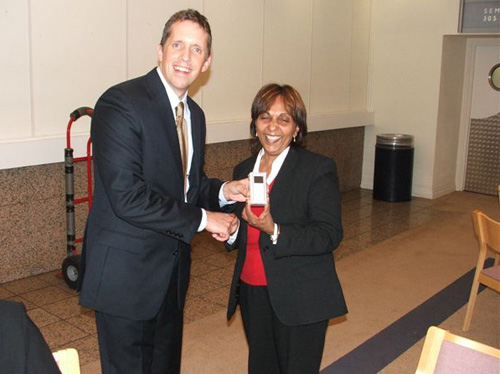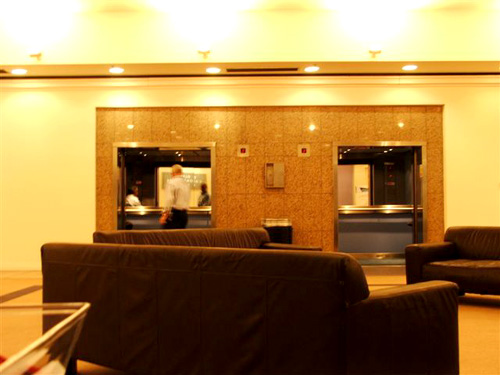 And a good time was had by all. At least, that's what we were led to believe.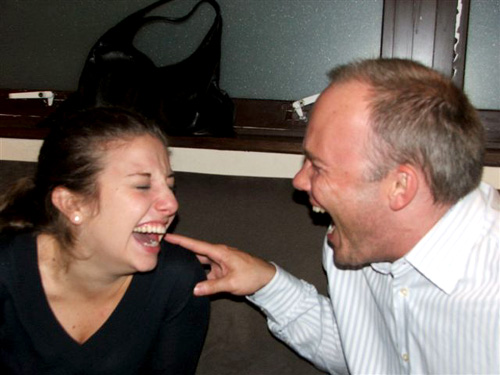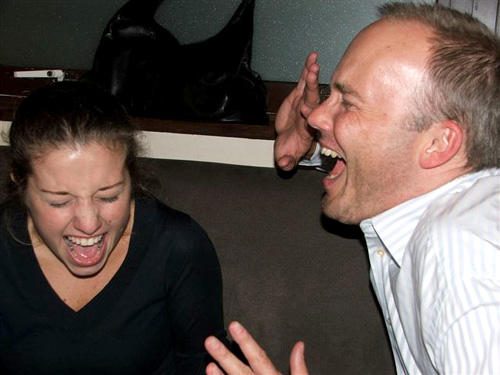 — Ray Le Maistre, International News Editor, Phil Harvey, News Editor, Light Reading