China Mobile and Huawei Scoop the Outstanding CORE Network Product or Solution Award at the 5G World Summit
China Mobile and Huawei Scoop the Outstanding CORE Network Product or Solution Award at the 5G World Summit
At the 5G World Summit 2023 hosted by Informa Tech, China Mobile and Huawei scooped the Network X award for Outstanding CORE Network Product or Solution on their jointly presented 5G Core solution. #Sponsored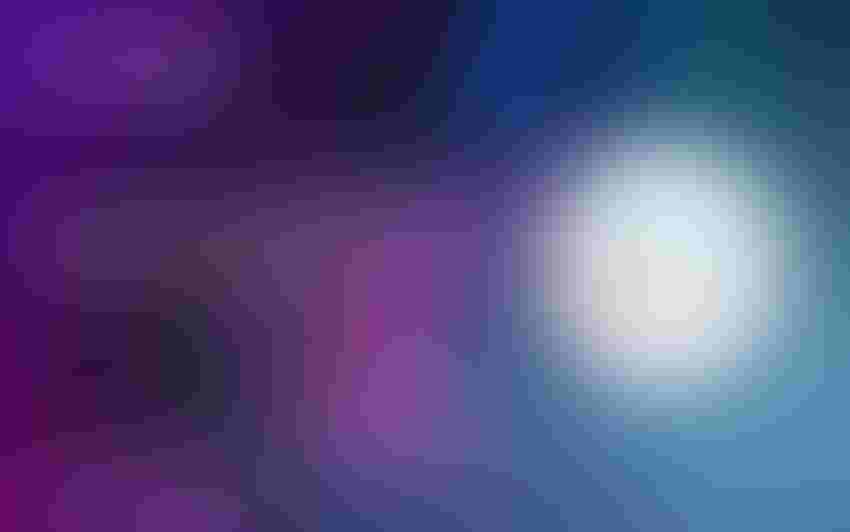 At the 5G World Summit 2023 hosted by Informa Tech, China Mobile and Huawei scooped the Network X award for Outstanding CORE Network Product or Solution on their jointly presented 5G Core solution. 5G World is a part of the Network X Awards event — the most prestigious event in the telco industry recognizing achievements, innovation, and excellence across the sector. The award-winning 5G Core solution has set up a benchmark in terms of both technological breakthroughs and commercial implementation for global 5G development.
5G core networks are pivotal for intelligent connectivity and industry applications. In the China Mobile-Huawei strategic partnership, both companies have committed themselves to diving deep into core networks, and together, they have constructed the world's largest centralized, all-cloud, and fully-convergent 5G SA core network. With the industry-only centralized, cloud-based "8+X" network architecture, the resources needed for deployment have been effectively reduced. To better cope with security risks, China Mobile also put forward an innovative eight-level disaster recovery system, effectively dealing with faults from the VM-level to DC-level. This core network also marks an industry first with 4G and 5G fully converged. With such a simplified architecture, the network improves user experience, while also facilitating smooth network evolution.
For 5GtoC, China Mobile's core network has attracted more than 400 million 5G users. Also, they have started piloting intelligent experience operations for the core network, laying a solid foundation for high-quality 5G network operations. For the 5GtoB market, a series of edge network products and dual-domain private network solutions have been tailored, enabling users to securely access intranets anytime, anywhere even under national roaming. Currently, these products and solutions have found applications across diverse industries, including public affairs, campuses, as well as culture and tourism.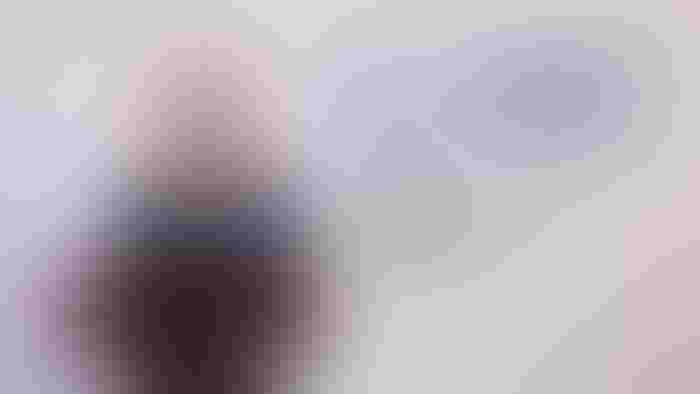 Li Huidi, Executive Vice President of China Mobile, delivering his award acceptance speech
Li Huidi, Executive Vice President of China Mobile accepted the award and said that "It's a huge honor that China Mobile's contributions to the core network have been fully recognized. This also injects new momentum into our tech and service innovation. What's past is prologue. China Mobile will follow the industry trends, lead technological innovation, enable networks with intelligence, and strive for a new future of the digital economy."
Yang Chaobin, Director of Huawei and President of ICT Products & Solutions, accepted the award on behalf of Huawei. He noted that "China Mobile and Huawei have spent years innovating together to create this award-winning 5GC solution. This award is testament to that hard work. Moving forward, Huawei will continue to join hands with our partners around the world to build intelligent 5.5G core networks, so as to enable more immersive and interactive communications, widen their application in more industries, and create a better connected world."
About Huawei
Founded in 1987, Huawei is a leading global provider of information and communications technology (ICT) infrastructure and smart devices. We have 207,000 employees and we operate in more than 170 countries and regions, serving more than three billion people around the world.
Our vision and mission is to bring digital to every person, home and organization for a fully connected, intelligent world. To this end, we will work towards ubiquitous connectivity and inclusive network access, laying the foundation for an intelligent world; provide diversified computing power where you need it, when you need it, to bring cloud and intelligence to all four corners of the earth; build digital platforms to help all industries and organizations become more agile, efficient, and dynamic; and redefine user experience with AI, making it smarter and more personalized for people in all aspects of their life, whether they're at home, on the go, in the office, having fun, or working out. For more information, please visit Huawei online at www.huawei.com or follow us on:
http://www.linkedin.com/company/Huawei
http://www.facebook.com/Huawei
Subscribe and receive the latest news from the industry.
Join 62,000+ members. Yes it's completely free.
You May Also Like
---