Combining automation with real-time measurements in optical networks
Combining automation with real-time measurements in optical networks
Key findings from Heavy Reading's Year 2 Open, Automated, & Programmable Transport Networks Market Leadership Survey show that network operators are looking to combine automation with real-time measurements to boost performance in optical networks. #sponsored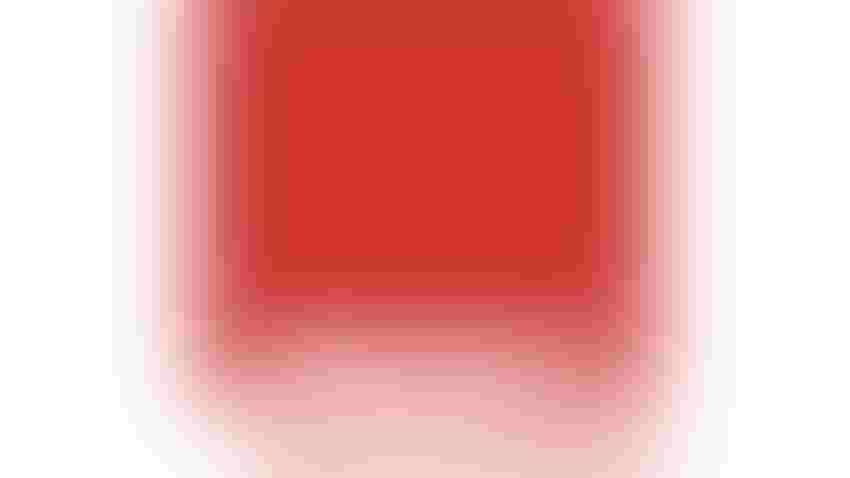 Reducing human error, increasing reliability and uptime, improving network QoS, faster service turn-up and operational cost reductions (partly due to efficiency gains) are the biggest drivers for transport network automation, according to operators surveyed by Heavy Reading. The optical layer is a fundamental part of the transport network, working both independently and, increasingly, together with the IP layer. To succeed, operators' transport automation strategies must also include the optical layer.
In July and August, Heavy Reading conducted the Year 2 iteration of the Open, Automated, & Programmable Transport Networks Market Leadership Survey with project partners Fujitsu, Infinera and Viavi. The 2023 survey attracted 86 qualified network operator responses from around the world, sharing their views on transport automation timelines and requirements, optical systems, IP over DWDM and testing and assurance.
This blog is the second in a three-part series highlighting the key findings from the survey. The data presented here comes from a subset of the overall survey group, whose primary role supports either optical transport or converged transport of IP and optical.
Optimizing optical performance
Network operators rely on performance optimization techniques to improve network efficiency, network reliability and overall performance in their optical networks. Important optical performance parameters include bandwidth utilization, transmission latency, power utilization and optical signal quality, among others.
Automation has an important role to play in performance optimization, and operators see particular advantages in combining the speed and efficiency of automation with actions based on live (real-time) network measurements and data. More than three-quarters of operators surveyed want on-demand service feasibility using live measurements from the network. Combining automation with real-time data can be used to boost service performance based on distance and capacity. In sustainability, operators can lower power utilization based on live measurements instead of overcompensation or using guard bands.
Other capabilities that resonate strongly with respondents are detailed performance data from digital signal processors (DSPs) (55%), link planning tools based on live data (49%) and flexible link design options (49%). The use of real-time measurements is a consistent thread through these capabilities as well.
Which capabilities are important for automated performance optimization in optical networks?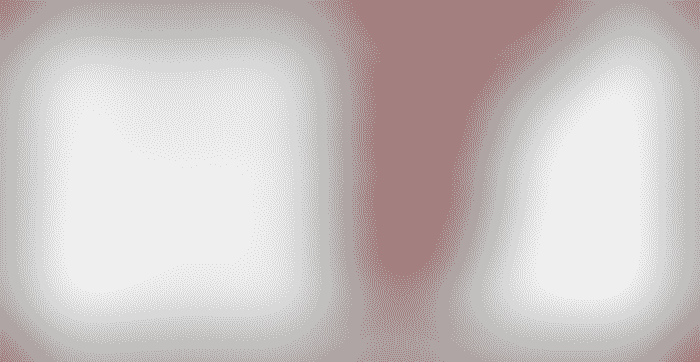 (Source: Heavy Reading)
Automating fault management
Fault management is another area that can benefit greatly from the combination of real-time network data and automated processes. More than three-quarters of respondents cite real-time location information as important for automated fault management and recovery in optical networks. Additionally, 67% report that artificial intelligence (AI)/machine learning (ML)-based applications for predictive maintenance are important. Advantages include greater service availability and reliability based on real-time measurements, as well as automated recovery to maintain quality of service — even when network faults occur.
Which features are important for automated fault management and recovery in optical networks?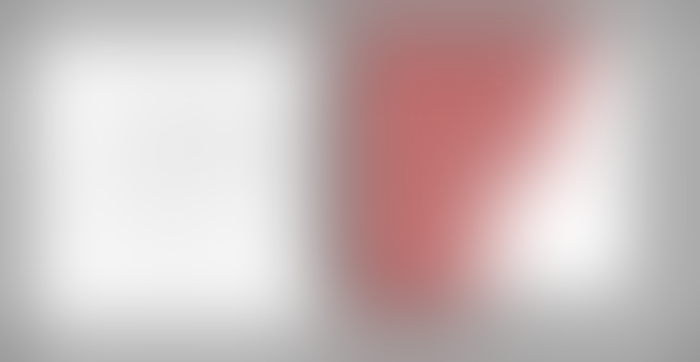 (Source: Heavy Reading)
Operators are eager to apply the advantages of automation to their optical networks, and many have already begun to do so. Looking at Heavy Reading's 2023 survey data, two consistent optical automation themes emerge:
Real-time data and measurements.

Operators will adopt AI/ML wherever feasible to boost the combined benefits.
Looking for more information?
This blog is sponsored by Fujitsu.
Subscribe and receive the latest news from the industry.
Join 62,000+ members. Yes it's completely free.
You May Also Like
---