MWC 2012:

More Pictures!

2/29/2012

Comment (3)



BARCELONA -- Mobile World Congress 2012 -- What do human bees, ball-shaped radio access network (RAN) elements, blue rinses and golden cubes have in common?

They're all in our latest picture postcard from this year's MWC jamboree, that's what!

Click on the photo below to get the pics rolling.




All photos, but none of the accompanying captions, by Siqui Sánchez/Getty Images, except for the Bharti Airtel Ltd. (Mumbai: BHARTIARTL) picture, which came direct from the operator.

You can get all the news, video interviews and pics from Barcelona during the event at our Mobile World Congress Show Site.

For more

Mobile World Congress memories
— Ray Le Maistre, International Managing Editor,
Light Reading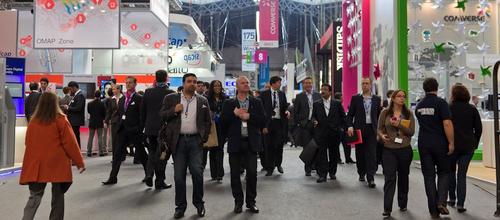 Play Poker With These Guys!
BelAir CMO Ronny Haraldsvik (left) and Senior VP of Corporate Development Gregory Williams have been like this since Ericsson's announcement that it's buying the Wi-Fi systems specialist.
Will My What Get Smoked?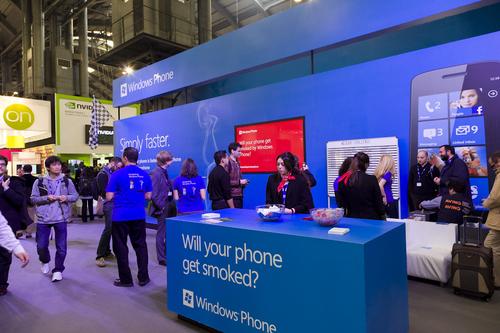 Wouldn't that melt the battery?
I'm Talkin' to You!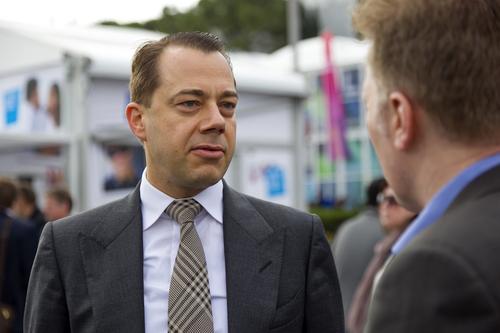 Dr. Michael Hecker likes a good chat about mobile data, LTE and the Euro 2012 soccer tournament, three of our favorite things!
Our Favorite Color Is...?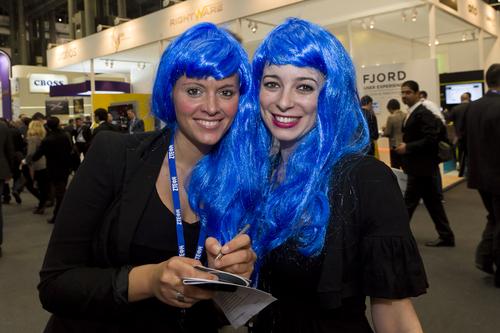 There may be something in the water here in Barcelona...
Poke Me!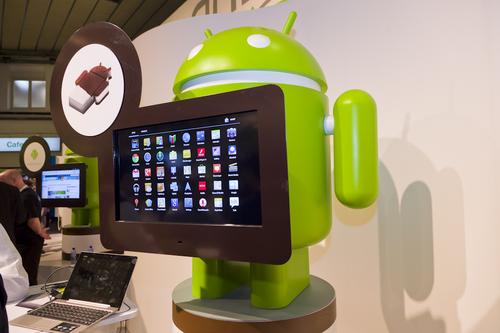 This Droid was asking for digital pressure.
The MWC Masses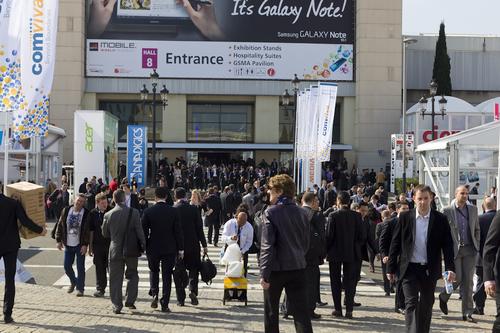 The show has been busier than ever, with Hall 8 a particular attraction.
No, I Am Not Going to Kick It
CEO Hans Vestberg resists the temptation to drop-kick this mobile network mini access point design into the crowds at the company's press and analyst presentation.
Go On Then, Touch It!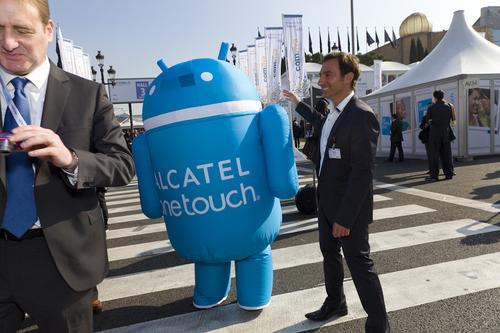 One touch is all it might take for the person inside there to scream blue murder.
Android - People Magnet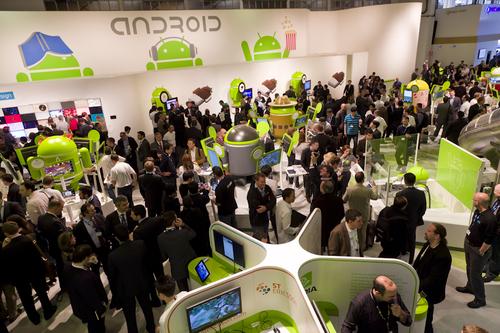 There was never a quiet moment on the Android stand.
Show Floor Buzz
Beeweeb had a marketing idea that grew wings....
Not All Cuts Are Bad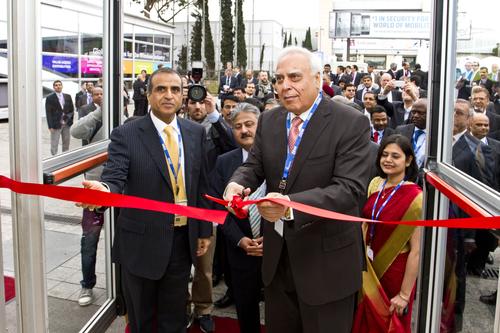 Kapil Sibal, India's minister of human resources and development as well as minister of communications and information technology, gets a helping hand from Sunil Bharti Mittal, chairman and managing director at Bharti Airtel, as he inaugurates the Airtel Chalet.
Purple Dayz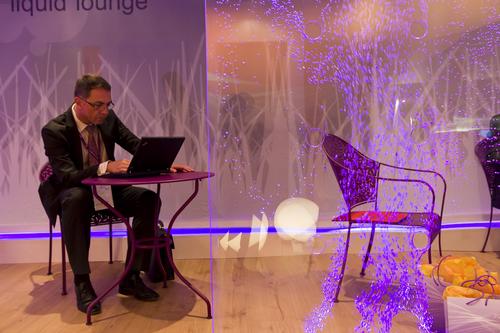 No monochrome action at the Nokia Siemens Networks Liquid Lounge.
Three Cubed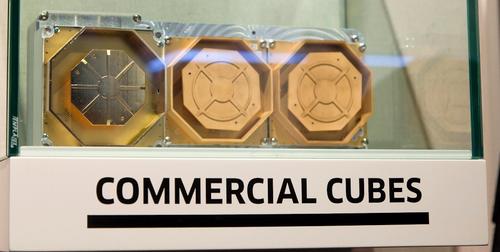 Alcatel-Lucent's lightRadio cubes have been hot property at this year's show.
Badges of Honor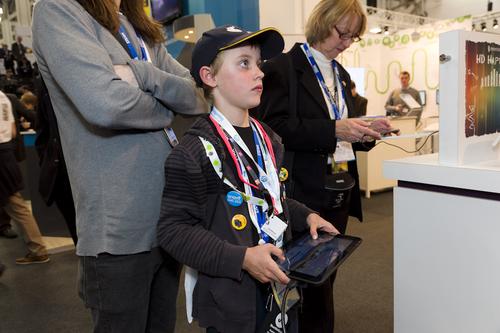 Need a spare badge? This kid can help you out....

(3) |