11:15 AM -- More monkey law enforcement news via the MSNBC Website:


In an effort to keep monkeys out of the New Delhi subways, authorities have called in one of the few animals known to scare the creatures — a fierce-looking primate called the langur, the Hindustan Times newspaper reported Wednesday.

The decision to hire a langurwallah — a man who trains and controls the langurs — came after a monkey got into a metro car June 9, the newspaper reported.

In that incident, a monkey boarded a train at the underground Chawri Bazaar station and reportedly scared passengers by scowling at them for three stops. It then disembarked at Civil Lines station.
He "scared passengers by scowling at them"? How thin-skinned of them. Sounds like a typical NYC subway rider -- though I'm willing to bet he jumped the turnstile.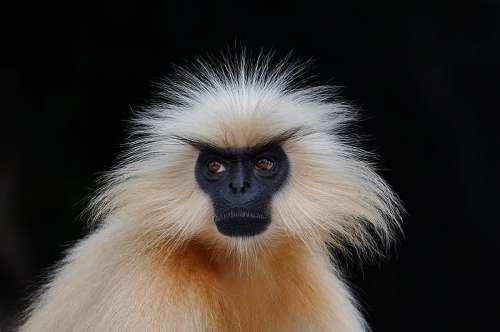 — Larry, Bananawallah, Light Reading