2:00 PM -- ANAHEIM, Calif. -- TelcoTV -- Well, someone had to include an iPhone in its TelcoTV booth demos, no?

When Apple Inc. (Nasdaq: AAPL) opened up the iPhone, digital security company Widevine Technologies Inc. took advantage. It's now showing off an iPhone encryption client to let carriers offer on-phone movie services.

The operator would get a little menu square (sorry, I'm not up on iPhone lingo) for its video service -- which wouldn't have to be a full-blown library; this could be a repository of temporarily available features, for instance. Widevine is using its own logo in the demo; it's in white, at the bottom of the menu.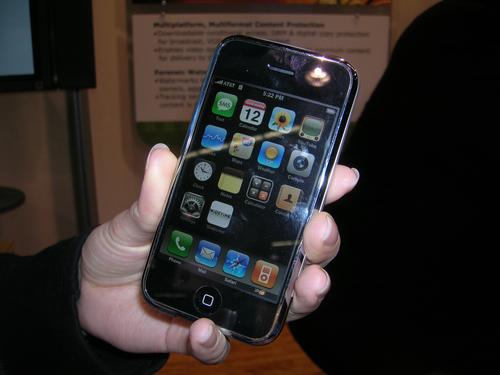 As usual, Widevine's security would apply any necessary rules, setting a time limit on how soon you have to complete watching the video, or limiting the number of times you could view it.

The point of the demo was to show that the video can stream to the iPhone without pauses or degradation. Check.

If you try accessing a video you're not authorized for, the operator would probably show an error message of some kind. Or, it could just send you the video in scrambled form.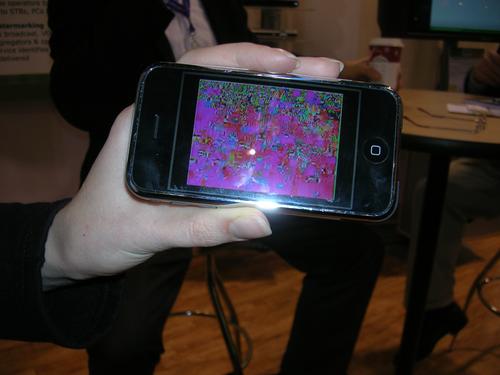 So, why would anyone offer this application? For one thing, the operator would get to sell directly to the consumer, thus bypassing iTunes and possibly irritating Steve Jobs. I'm sold.

— Craig Matsumoto, West Coast Editor, Light Reading