More from 2009 International CES...

Service providers are pushing the three-screen agenda, remember? Now that we've given you a glimpse of the future of TV (See

CES Photos:

TV 2010), here's a short slideshow about watching video on the go. The show was littered with screens -- all video-capable, and mostly the kind you won't find in someone's livingroom.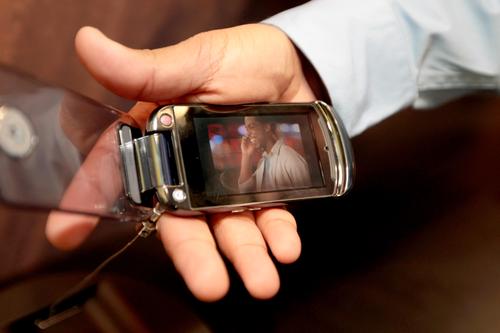 Photos by Dan Diaz/Filmsight. The captions are not his fault.

— Phil Harvey, Editor-in-Chief, Light Reading