Also in today's EMEA regional roundup: Net Insight sells consumer streaming unit to Amazon; Cellnex continues shopping spree; Europe ahead in smart street lighting.
Only weeks after the collapse of a US$6.39 billion deal to acquire Liberty Global's Swiss division, Olaf Swantee has resigned as CEO of Switzerland's Sunrise after nearly four years in the hotseat, with immediate effect. He will be succeeded by André Krause, currently CFO at Sunrise. Swantee has held a number of high-profile positions in the European telecom industry, including more than four years as CEO at EE: He stepped down from that role when the UK mobile operator was acquired by BT. (In an interesting twist, Swantee was also hotly tipped at one stage to replace Gavin Patterson as the new CEO of BT.) Prior to joining EE, he led European operations for France's Orange, which merged its UK assets with those of Germany's Deutsche Telekom to create the EE joint venture. Sunrise had been in line to buy Liberty Global's UPC Switzerland unit, but the deal, which was strongly supported by Swantee, was abandoned in late December in the face of opposition from a number of parties, including Sunrise's main shareholder, Freenet. Also on their way out of the Sunrise headquarters are Peter Kurer and Peter Schöpfer, who have decided not to stand for re-election as chairman and vice chairman respectively. (See Sun sets on Liberty Global's proposed sale to Sunrise, BT's Next CEO: Odds Lengthen on Garfield, Swantee New Favorite, BT's Next CEO: Odds Lengthen on Garfield, Swantee New Favorite and Eurobites: Swantee Resurfaces at Sunrise.)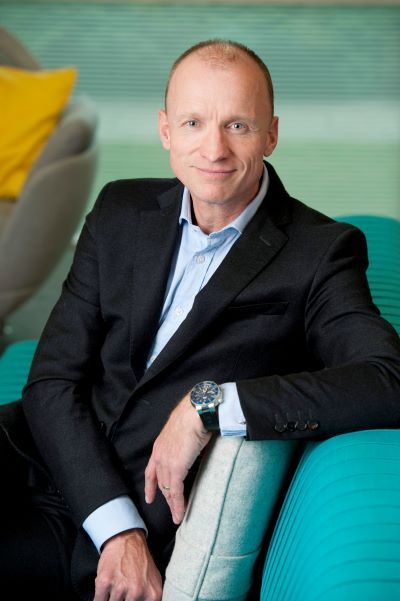 Sweden's Net Insight is to sell its Sye consumer streaming business to Amazon, for 350 million Swedish kronor (US$37 million). The deal will bring around 30 more employees and consultants into the Amazon fold. Amazon already uses the Sye platform in some of its live streaming services. According to a Net Insight statement, the deal will allow the company to focus on its core business-to-business operations.
Cellnex is continuing its shopping spree with a deal to buy Portuguese tower sites operator Omtel for €800 million ($890 million). Omtel already operates 3,000 sites -- representing around a quarter of the Portuguese towers market -- and has plans to roll out 400 more over the next four years. Cellnex expects the acquisition to generate an additional €90 million ($100 million) in additional EBITDA (earnings before interest, tax, depreciation and amortization) for the group on a "run rate" basis. Just yesterday (Thursday), French operator Iliad announced that it had completed the sale of mobile tower infrastructure to Cellnex for €2 billion ($2.24 billion). (See Eurobites: Cellnex buys 1,500 tower sites from Orange Spain , Eurobites: Cellnex buys Arqiva's towers unit for £2B and Eurobites: Sunrise offloads towers to Cellnex.)
Europe is leading the way when it comes to smart street lighting, according to a new report from IoT analyst firm Berg Insight. The continent accounts for nearly 40% of the global installed base. In terms of individual vendors, UK-based Telensa is ahead of the pack, with 14.4% of the global installed base of connected endpoints (Q3 2019).

— Paul Rainford, Assistant Editor, Europe, Light Reading