The Finger-Lickin' Fone: A Plucky Effort?
Collaboration has become a major buzzword in the communications market in recent years but could anyone have expected the world's leading developer of network and device technology to team up with Colonel Sanders to develop the KFC smartphone?
Don't answer that.
Instead, marvel at this, a bright red commemorative version of the Huawei 7 plus smartphone replete with a Colonel Sanders logo on its back cover.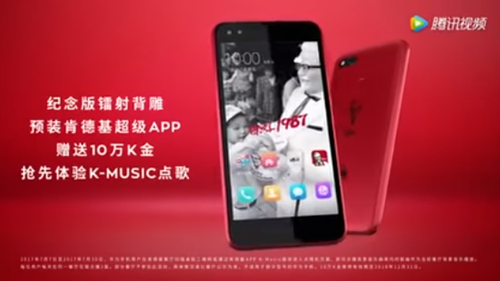 If you really want to know more, check out the following story from our sister publication Telecoms.com: Huawei has launched a KFC-branded smartphone. Seriously
— Ray Le Maistre,

, International Group Editor, Light Reading