Light Reading's Hall of Fame: 2011 Inductees

11/18/2011

Comment (5)

Our next Hall of Fame name is Gary Smith, the CEO of Ciena Corp. (NYSE: CIEN) Why? Because being the CEO of a major transport vendor for more than 10 years deserves to be recognized.

In May 2001, when Light Reading was barely a year old and still in short pants, Smith took the helm at Ciena. To give that some more historical and cultural perspective, Smith's elevation to that position coincided with the release of the first Shrek movie.

Since then that marvelous piece of celluloid has grossed $484 million. Some might think that, as one of the most highly-paid executives in the telecom sector, Smith might have matched his giant green ogre friend's income -- but, alas, Smith's compensation doesn't quite reach those numbers.

But we're not recognizing Smith for his remuneration. He's in the Hall for another thing he shares with Shrek -- staying power.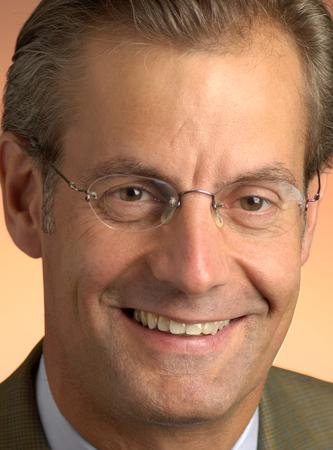 During the past 10 years Smith has constantly reinvented Ciena with a string of acquisitions to match the changes in the market and to keep the company at the forefront of the transport sector. As Smith once told Light Reading about Ciena's M&A strategy, buying companies is a pretty stressful business but, "doing nothing would have been scarier."

Among the companies swallowed by Ciena under Smith's tenure are:


ONI Systems
Akara
Wavesmith
Catena
Internet Photonics
World Wide Packets
Nortel's MEN – Metro Ethernet Networks
Today, Ciena is a company with annual revenues of around $1.7 billion and a product set that ranges from 100G transport to DSL access.
What will it be in another 10 years, in 2021? And will Smith still be the CEO?
That would be asking too much. A decade in charge of Ciena is a remarkable achievement, given the ups and downs of the market and the changing needs of network operators. That's why Smith is in our Hall of Fame.
Next Page:
Steve Jobs

(5) |