Looks like Apple CEO Tim Cook didn't get what he wanted for Christmas and is spreading the disappointment around. Apple on Wednesday lowered its earnings guidance for the quarter ending December 29, citing disappointing Chinese sales and other factors.
The company now expects to see revenue of approximately $84 billion, according to a letter to investors from Cook Wednesday. Apple previously forecast revenues of $89 billion to $93 billion.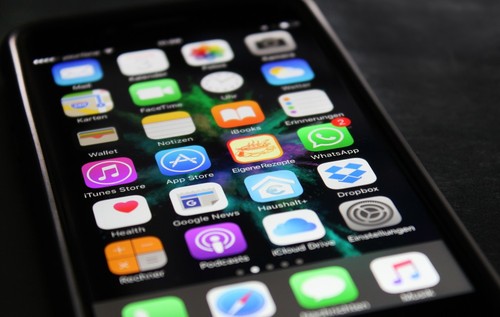 "While we anticipated some challenges in key emerging markets, we did not foresee the magnitude of the economic deceleration, particularly in Greater China," Cook says. "In fact, most of our revenue shortfall to our guidance, and over 100 percent of our year-over-year worldwide revenue decline, occurred in Greater China across iPhone, Mac and iPad."
Cook cited China's economic slowdown and rising trade tensions with the US as reasons for the slowdown there, but he noted that Apple's Chinese market continues to be strong, and foresees a "bright future" there.
Additionally, iPhone upgrades failed to meet Apple's expectations in some developed markets, Cook says. He cited macroeconomic challenges, reduced carrier subsidies, price increases and "some customers taking advantage of significantly reduced pricing for iPhone battery replacements." (See Overpriced & Underwhelming, Apple's New iPhone Lacks X Factor.)
Apple stock took a hit Wednesday after hours, down 7.5% to $146.07.
Related posts:
— Mitch Wagner



Executive Editor, Light Reading