LONDON -- Integrating Wi-Fi into a broader range of fixed and mobile communications services is all the rage these days, which is why there was a packed house at Light Reading's inaugural Strategic Opportunities in Service Provider Wi-Fi conference on April 24.

As the resulting video interviews and articles listed below show, the event was attended by many different types of companies, with many different strategies, looking to benefit from the deployment of carrier-grade Wi-Fi technology.



So who was there? Click on the pic below to launch the slide show and find out.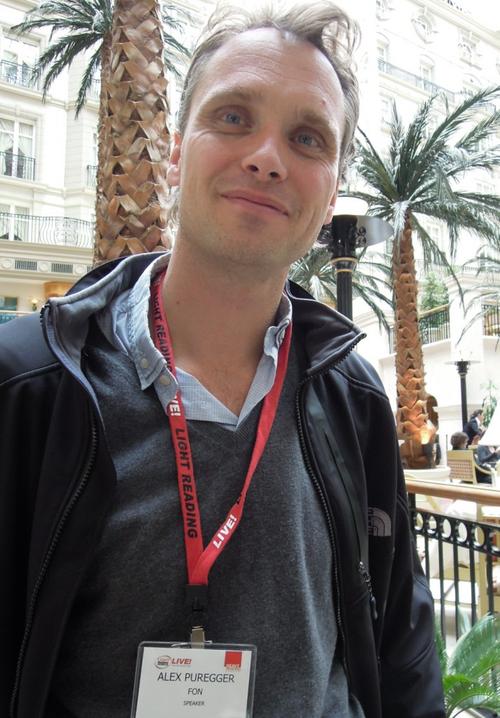 The pics and captions are all our own work, so you know who to blame.

— Ray Le Maistre, International Managing Editor, Light Reading