Nothing really says Thanksgiving like a turkey with a big old blast of WiFi radiating from its cloaca, does it?
Wireless access point provider Xirrus Inc. appears to think so, tweeting out this fowl image to celebrate the Pilgrims' first harvest festival Tuesday.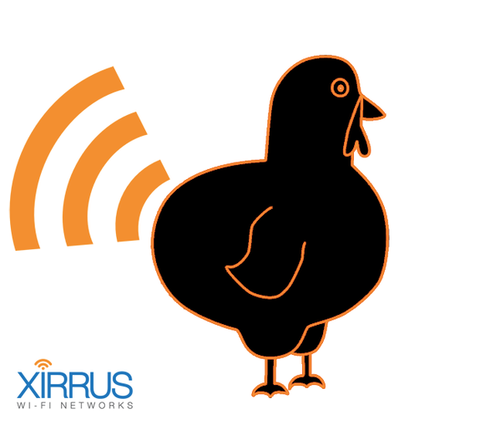 Wait -- what? Of course it's a fun graphic of a feathered hotspot... what else could it represent?
— Dan Jones, Poultry Editor, Light Reading