CHICAGO -- The Cable Show -- Cablevision Systems Corp. (NYSE: CVC) will raise its Optimum Wi-Fi network from speeds of up to 3 Mbit/s downstream and 1.5 Mbit/s upstream to 15 down and 4 up.

The zippier speeds bring Optimum on par with Cablevision's entry-level wired broadband service and bests the speeds that most 4G networks are promising today, with the exception of Cablevision cable competitor Verizon Communications Inc. (NYSE: VZ)'s Long Term Evolution (LTE) network, which beats it on upload speeds. (See AT&T's LTE Tests: The Lab Is Not the Real World.)

According to Kevin Curran, SVP of wireless product development at Cablevision, the MSO instituted the service in 2007 as a way to compete against services like Verizon FiOS and to retain customers. The company has invested $300 million, first in outdoor access points and now adding 7,000 indoor hotspots.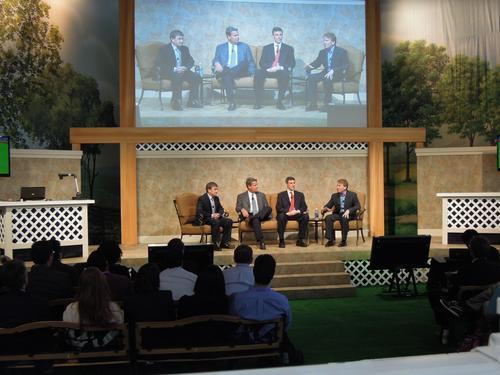 "The message is simple: It's free, it's fast and it's exclusive to Optimum Online customers," Curran said here in a panel session.

Cablevision has 500,000 Optimum Online high-speed Internet customers who get access to the popular Wi-Fi service, spanning tens of thousands of outdoor access points in New York, New Jersey and Connecticut. The company is also completing RFPs for the MTA and NJ Transit to bring Wi-Fi to commuter trains and stations.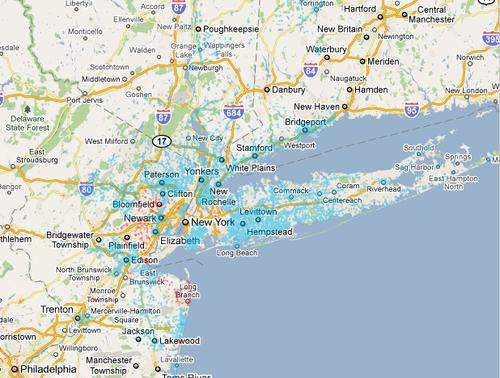 Why this matters
Cablevision has been one of the most aggressive cable MSOs when it comes to Wi-Fi offload and the faster speed keeps that pace going. The MSO has roaming agreements with Time Warner Cable Inc. (NYSE: TWC) and Comcast Corp. (Nasdaq: CMCSA, CMCSK), so their customers will benefit from the speed uptick as well.

Having speeds that are comparable to wireless operators' 4G cellular networks will also help the cable MSOs retain customers who might otherwise look toward cord cutting in favor of 4G technologies for broadband on-the-go.

For more
Cablevision is fighting against its cable competitors and the wireless operators that have speedy 4G networks coupled with Wi-Fi. Read up on the MSO's moves in Wi-Fi below.



— Sarah Reedy, Senior Reporter, Light Reading Mobile