NEW DELHI -- Mobile Broadband Summit 2010 -- More than 150 attendees squeezed into the main conference hall at the Le Meridien hotel in New Delhi Wednesday to check out the latest developments in the wireless broadband sector, particularly to hear about the plans of the Indian operators. (See WiMax, 3G to Dominate India's Broadband Future, Alvarion to Support TD-LTE, and Full House in New Delhi.)

Our photographer was there to capture the happy faces that made the day such a success.

Click on the photo below to launch the event's slideshow.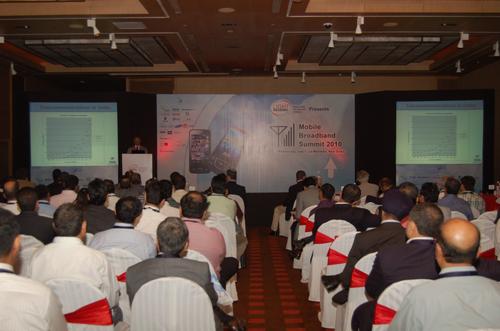 All photos by Sunil Parab, but the captions are all our fault.

— Ray Le Maistre, International Managing Editor, Light Reading