Small cells, radio clouds and a more efficient core were key items on the agenda at the Light Reading Live! Backhaul & 4G Core Strategies for Mobile Operators show in NYC last week.

The design of advanced backhaul and core networks is crucial to the future growth of mobile. Without booming backhaul, the move to mobile data could be stymied by bottlenecks and data transport delays.

Click on the photo below to see speakers from AT&T Inc. (NYSE: T), Alcatel-Lucent (NYSE: ALU) and Cisco Systems Inc. (Nasdaq: CSCO) grapple with the issues of small cells and fat pipes.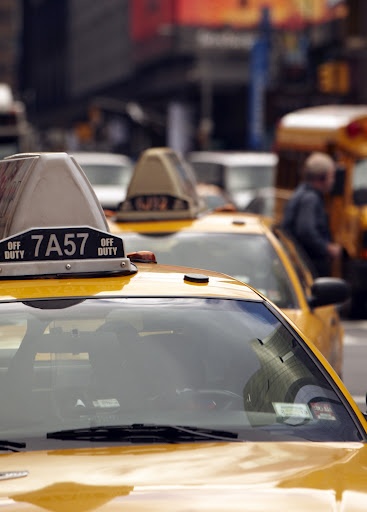 All photos by Matt Carr but we're to blame for the captions. For more backhaul and core coverage, click on:



— Dan Jones, Site Editor, Light Reading Mobile