BARCELONA -- LTE World Summit -- The annual gathering for next-generation mobile networks wrapped up in Barcelona last week and Light Reading Mobile was there with its camera to record the goings-on.

As Informa UK Ltd. announced there were now 50 million Long Term Evolution (LTE) connections worldwide, this year's event showed how the technology has become a commercial reality.

But some of the discussions at the event revealed that many practical networking issues have yet to be resolved for LTE to reach its full potential, such as the challenges around small-cell rollouts, delivering voice and messaging services, and network sharing, as well as the feasibility of wholesale models.

These were some of the news highlights from the show:



Click on the image below to see what else was going on last week.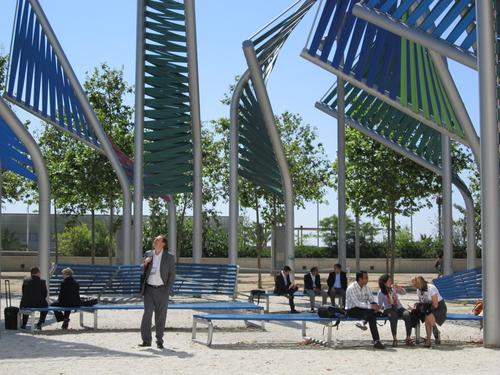 The photos are captions are entirely our fault.

— Michelle Donegan, European Editor, Light Reading Mobile