CTIA Booth Tour: Motorola
LAS VEGAS -- CTIA Wireless 2009 -- While much has been made of Motorola's handset business, we are reminded here that the company does have a puncher's chance in the infrastructure market.
Our 20-minute booth tour was fact-filled and bookended by two very cool demos: One of an LTE network in action; and one highlighting Moto's expertise in filtering out background noise on cell calls.
As you'll see in the following slideshow, Moto VP Darren McQueen opted not to dwell on the handset business, but to use his tour time to hammer home Moto's ability to deliver broadband on land and over the air -- wherever carriers need it: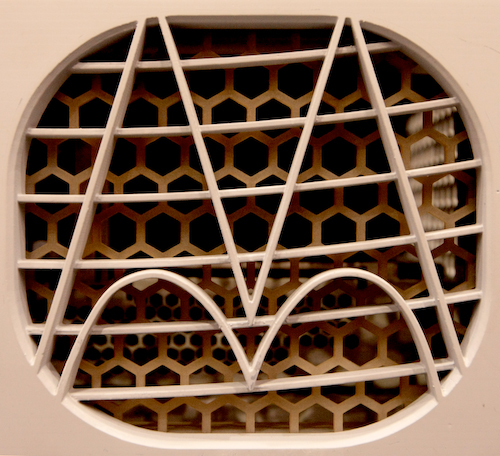 All photos by
Dan Diaz
/
Filmsight
. The captions aren't his fault.
— Phil Harvey, Editor-in-Chief,
Light Reading
PARTNER PERSPECTIVES
- content from our sponsors